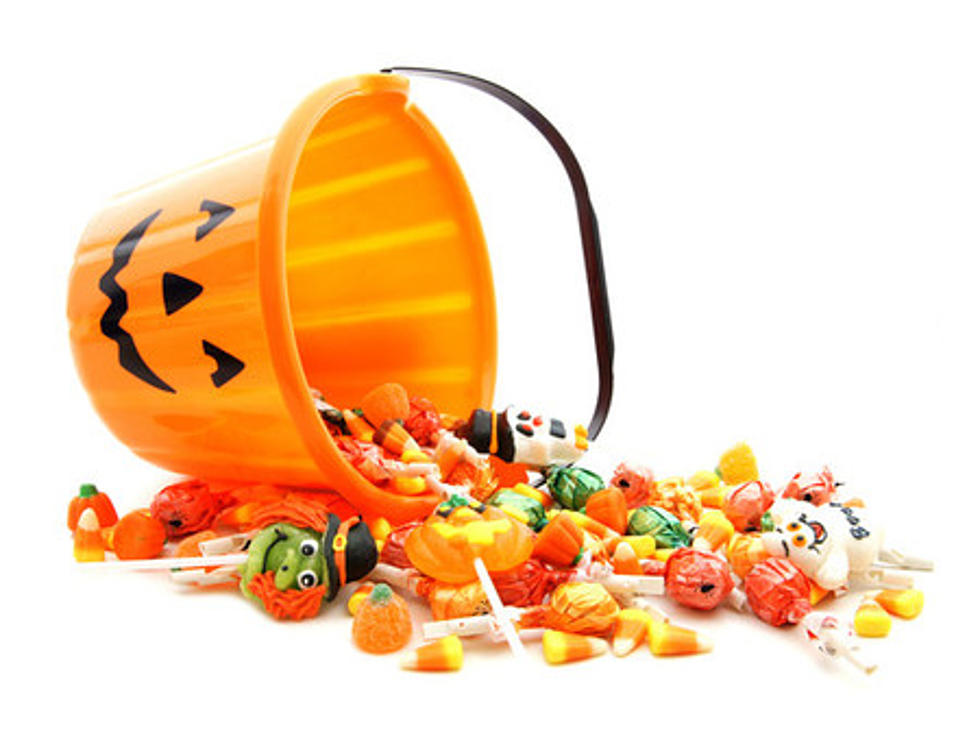 How Minnesotans Can Donate Leftover Halloween Candy to the Troops
ThinkStock
Enter your number to get our free mobile app
We still have Halloween candy sitting in our kitchen cabinet. I'm going to guess you're in the same boat and have some candy leftover from last weekend. But what do you do with all of this candy if you don't want it? There's a way for us to donate our extra Halloween candy to the troops!
It's super easy to donate your Halloween sweets to the troops. There's an organization called Soldiers' Angels that does Treats for Troops every year. There are locations all around the country where people can dropoff their Halloween candy, including in Minnesota. Unfortunately there only dropoff locations here are in the Twin Cities. Also, those locations are either no accepting donations anymore, or the last day to drop off is today.
Ok, so what do we do? There is still a way to donate our candy! You can pack it up and ship the candy to Soldiers' Angels yourself. However, I would suggest not shipping chocolate candy because they might melt and be nasty by the time it gets there.
If you would like to ship your candy to the troops here's the address:
Soldiers' Angels Treats for Troops
2895 NE Loop 410
Suite 107
San Antonio, Texas, 78218
Keep this in mind for next year too! Then if you have leftover candy or candy that your kids don't want then you can drop the candy off before they stop accepting donations.
NEW PHOTOS: 32 Kids Missing From Minnesota