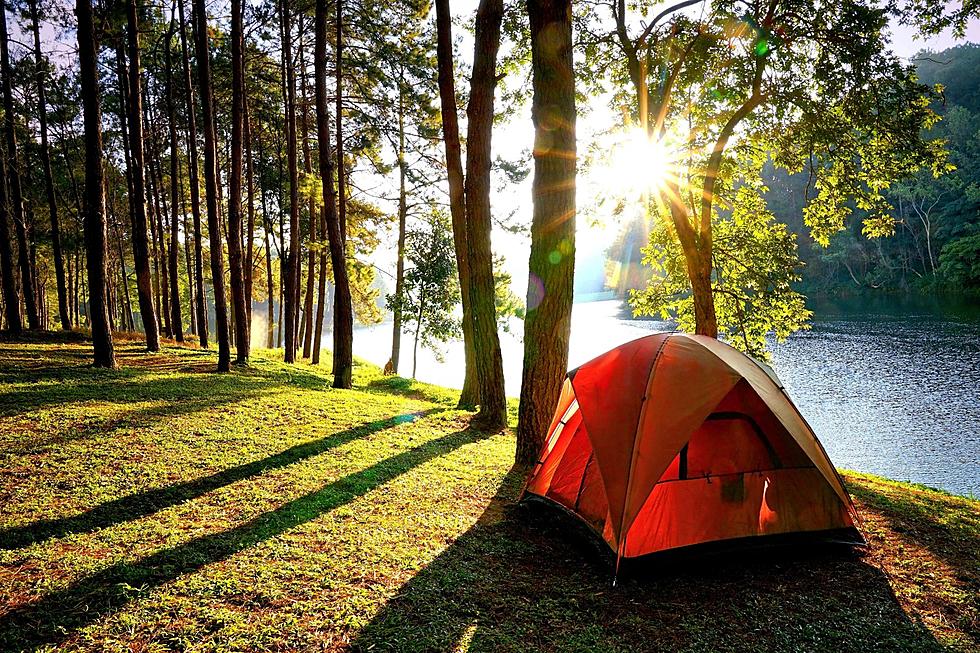 Here Is The Only State Better To Live In Than Minnesota
Thinkstock
Not only is it proven that Minnesota should be a vacation destination, but it has now been proven that when people come to visit, they just might want to set up shop for good.
In the latest study from Wallet Hub, Minnesota was named the #2 state to live in, based on 51 key indicators of livability. Minnesota was among the best in nearly every category, along with being #1 in the percent of adults in fair or poor health, #3 in homeownership rate and #4 in percent of the insured population.
With all of these great numbers, Minnesota compiled a great score, just .7 points off of the top spot in Massachusetts. Minnesota was #3 in Education and Health along with being #6 in affordability.
Now, every Minnesotan knows how great it is to live here, while other midwest states did well too, (Wisconsin #6 and Iowa #8) Minnesota is just plain better.
Now, is Massachusetts actually a better place to live than Minnesota, I beg to differ. Unless they take championship banners into account (I think the Bruins, Red Sox and Patriots MIGHT have a leg up on Minnesota), Minnesota should have topped the list!