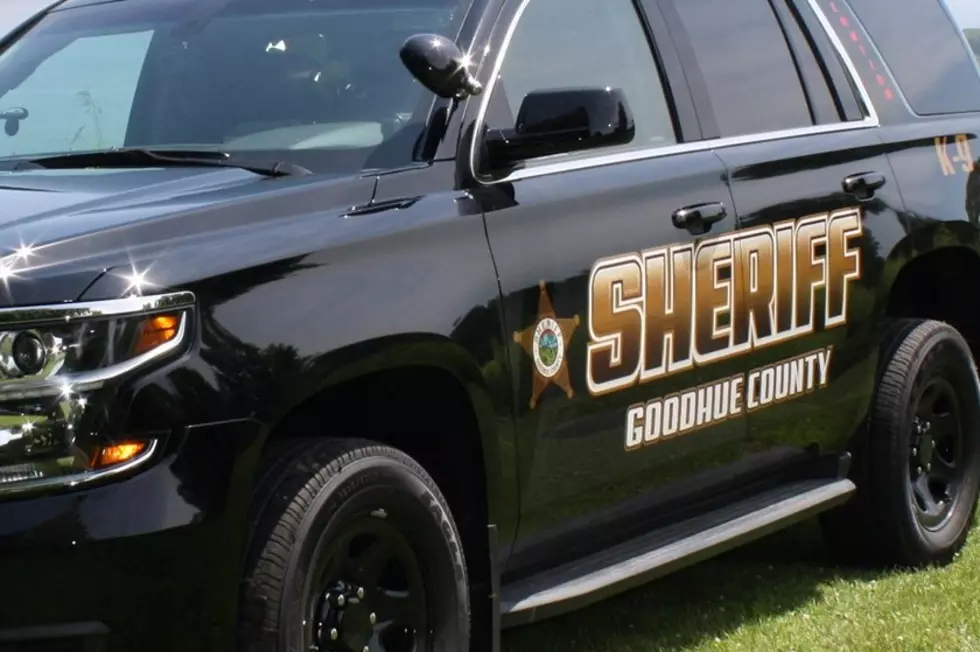 Minnesota Law Enforcement: Check Out 6 Goodhue County Warrants
Goodhue County Sheriff's Office photo
If you see any of these people, do not approach or attempt to apprehend them. Instead, in Olmsted County, during weekdays call 507-328-6830. After 5 PM and on weekends, call 507-328-6800. In Goodhue County, call 651-358-3155.
As always, in an emergency, call 911.
Goodhue County Warrant Included In Today's Collection:
Dennis Anthony Bradley 
Possess ammo/any firearm. Conviction of adjudicated delinquent for crime of violence.
What the heck is Conviction of Adjudicated Delinquent for Crime of Violence?
Under Minnesota Statute § 624.713, a person who has been convicted of, adjudicated delinquent, or convicted as an extended jurisdiction juvenile for committing a crime of violence in Minnesota or another state will be charged with a felony punishable by up to 15 years imprisonment and/or a fine of up to $30,000.
---
The goal with these warrants is to create awareness so these individuals can be found.
This gallery is of individuals wanted as of August 25, 2021. If you are viewing this gallery at any time after that date, the warrants listed could be settled.
CLICK HERE TO SEE GOODHUE COUNTY'S VIDEO
As always, if you have a comment, complaint, or concern about something I wrote here, please let me know: james.rabe@townsquaremedia.com
Did Someone Say Hey, What Movies Were Made In Minnesota?
You did? Excellent. I had no idea all these were made here.
Huge list of movies that were made in Minnesota
Minnesota is known for having a whole bunch of mosquitos, a giant list of lakes, and of course Mayo Clinic. We've also had quite a few moments on the big screen! According to IMDB.com, see where film crews have been for a huge list of movies made in Minnesota.