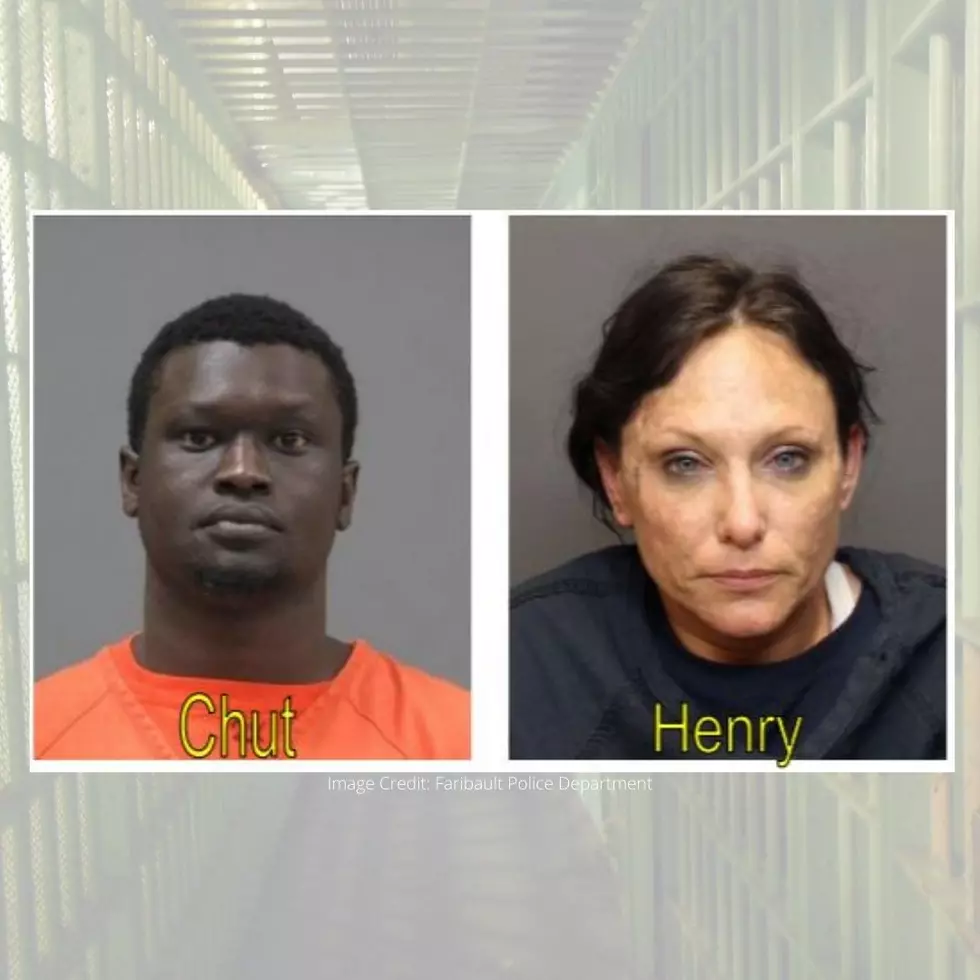 Faribault Police Looking For Two Wanted Individuals
Image Credit: Faribault Police Department
Enter your number to get our free mobile app
The Faribault Police Department puts out a weekly publication called The Point After which highlights the last several days of activity that officers of the Faribault Police Department experienced. Some of the information given relates to arrests made, other information may be related to asking for the public's assistance in some open cases. This week, the Faribault Police Department is looking for two individuals who currently have warrants out for their arrest.
Faribault Police are looking for 30-year-old Tethloac Chut. According to The Point After he is wanted in Blue Earth County for failing to appear on charges of Fleeing a Peace Officer in a Motor Vehicle and DWI. Chut is 5'11" tall, weighs 174 pounds, has brown eyes and black hair.
Also being sought by Faribault Police is 40-year-old Sabrina Henry. The Point After lists that Henry is wanted for Escaping From Custody after failing to return to the jail after being granted a furlough to attend a family event. Henry is 5'2" tall, weighs 105 pounds, has hazel eyes and brown hair.
The publication came out on Friday morning, and a check of the Rice County jail roster shows that both Chut and Henry did not appear on this morning's jail roster online. 
If you have information about these two individuals you are being asked to contact the Faribault Police Department at 507-334-4305.
NEW PHOTOS: 32 Kids Missing From Minnesota