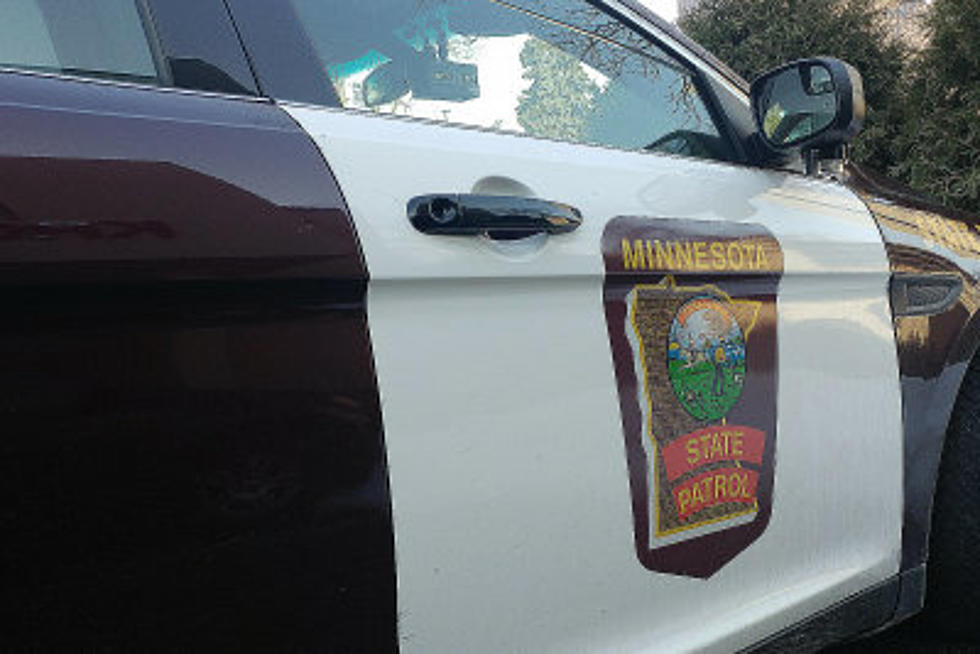 Faribault Man 'OK' After Crash With Life Threatening Injuries On Highway 14
Andy Brownell/TSM
A crash yesterday in Blue Earth County left a Faribault man without injuries according to the Minnesota State Patrol, the other driver in the crash was described as suffering from life-threatening injuries after the crash on Highway 14 Friday evening.
The crash happened at the intersection of Highway 14 and County Road 86 when a Ford Transit Van, driven by 37-year-old Matthew James Krenik of Faribault, was Eastbound on Highway 14 when a Chevy Malibu, driven by 23-year-old Nakiya Taryn Smith of Grand Meadow, was going Northbound on County Road 86 (594th Avenue).
The crash was reported at 5:45pm.
The State Patrol's incident report indicated that the vehicles collided in the intersection.
Smith was transported to St Marys - Rochester.
Both drivers were wearing their seatbelts. Responding with the Minnesota State Patrol to the scene of the crash was the Blue Earth Sheriff's Office, Eagle Lake Police Department, Eagle Lake Fire, Mayo Ambulance and Mayo 1.
10 Unsettling Unsolved Mysteries from Minnesota
Too many families and friends don't have answers because of these Minnesota cases that are unsolved. Take a look at these 10 murders and disappearances and if you know anything, reach out to your local police department.
COMING IN HOT: Which U.S State Has The Best Patrol Cruiser?
Voting is on now for the 2021 Best Looking Cruiser contest, and there are some GREAT cruisers out there, and each photo tells a short story about each state. Which one is your favorite? Take a look at all 45 submissions below!