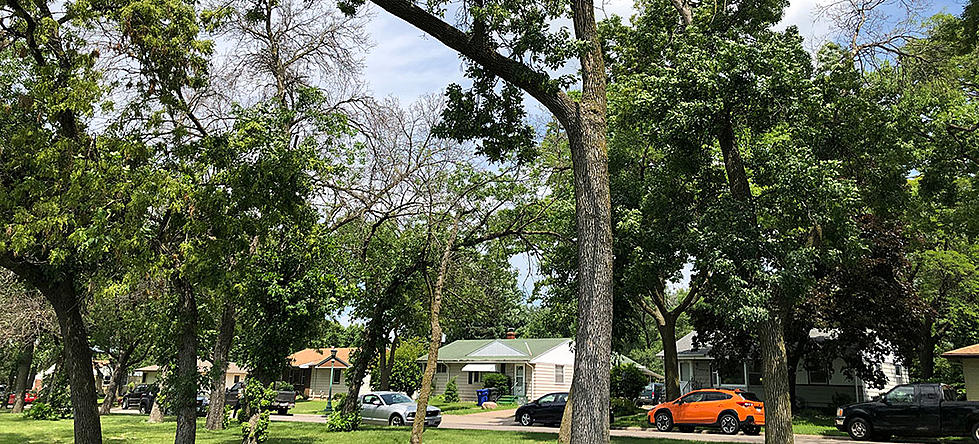 Emerald Ash Bore Found in Blue Earth County
MN Department of Natural Resources
Here we go again! The Minnesota Department of Agriculture confirmed emerald ash bore was found for the first time in Blue Earth County. That is now the 27th county in Minnesota that the emerald ash bore has been confirmed. The Minnesota Department of agriculture has enacted an emergency quarantine to limit the movement of firewood and ash material out of Blue earth County to try and reduce the spread of the ash " tree killing insect.
It is the emerald ash bore larva that kill ash trees. They tunnel under the bark and feed on the part of the tree that moves nutrients up and down the tree trunk. Woodpeckers like to feed on the emerald ash bore larvae so if you see woodpecker holes in the trunk of an ash tree there is a good chance there are emerald ash bore larvae under the bark.
It is sad to think about lousing all our ash trees. Many of us remember the big elm trees that disappeared because of the dutch elm disease. The really sad fact is we know how to stop the spread of emerald ash bore. Just do not move any ash firewood!