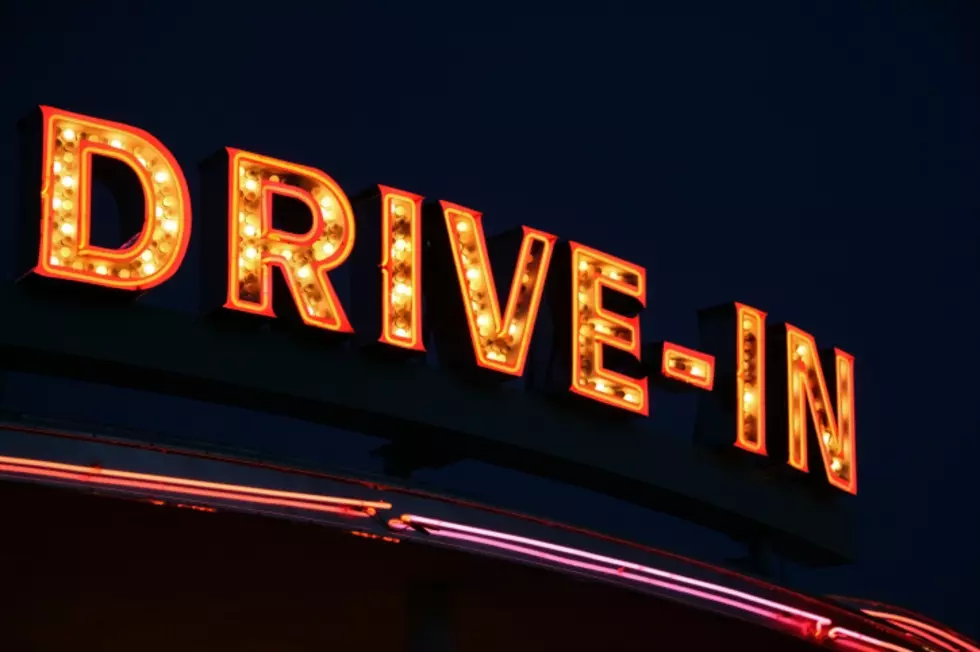 Jim Lopes
I recently had the chance to cross off a fun experience from my bucket list - seeing a drive-in movie. In recent years, more and more have been shut down throughout the country, but we are lucky enough hat one was recently built just a short drive away from us. 
I went with a couple of friends to Elko Speedway Drive-In Theater. The cost per person was comparable to what you would pay at a traditional movie theater. We went in, found our parking spot and instead of the old speakers on posts like I have seen in movies, we were advised to turn our radio dial to a local frequency that would transmit the movie's audio. The website says that the movie begins at dusk, and sunset was at 9PM that day, but the movie didn't start until closer to 10PM. We stayed sitting in my car, but many people had lawn chairs or sat on the hood of the cars. The venue allows people to bring small grills and tailgate before the movie, and concessions are offered. One warning I would have if you're thinking about heading there, is that the mosquitoes were bad enough that you should plan to have bug spray.
All in all, I had a fantastic time. I don't go to see movies very often, but I would love to go back again! But next time, I think it would be fun to take in the movie from a truck bed filled with camp chairs.