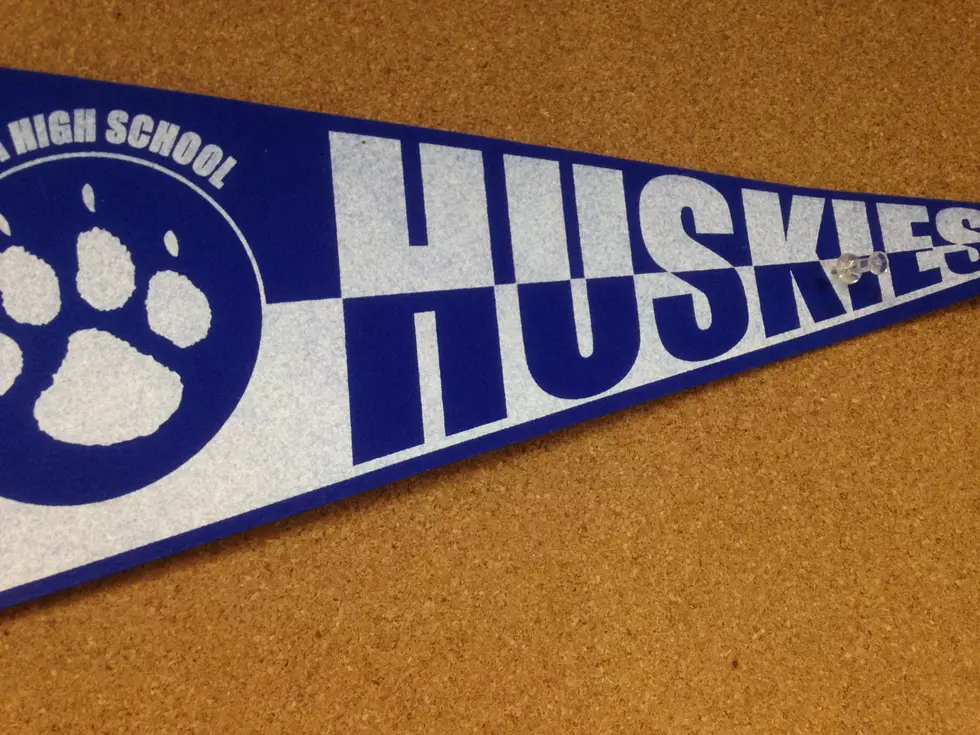 Coaches Named at Owatonna High School
Roy Koenig/Townsquare Media
With fall sports practice just days away, the Owatonna High School Activities Department named a new spring sports coach this week. Also a winter sports team announced their assistant coach via Twitter.
2011 OHS graduate Danielle Licht was named as the new girls lacrosse coach for the Huskies, replacing Dan Paur who stepped down after three seasons. Licht has playing and coaching experience at the prep and college level.
Huskies Activities Director Marc Achterkirch said, "We are very pleased to announce coach Licht as our head girls lacrosse coach. Dani brings a wealth of knowledge and experience to the position. More importantly, we are excited about coach Licht's leadership and relationship building abilities, which will continue to build a great girls lacrosse program in Owatonna and provide a great experience for our students."
Licht played for the Huskies from 2009-2011 and went on to play for Winona State University. She also coached for the Warriors, Wisconsin-Eau Claire, Owatonna High School and Lakeville North.
The move is pending school board approval, according to Achterkirch. Licht also attended Minnesota State University-Mankato and graduated in 2016 with a Recreation and Sports Marketing degree. She is a recreation supervisor with the City of Owatonna.
Playing experience for new OHS girls lacrosse coach Danielle Licht:
Owatonna High School, 2009-2011
Winona State University, 2011-2013
Coaching experience for Licht:
Winona State University, 2013-2015
Owatonna High School (under then coach Bill Bernard) 2015
University of Wisconsin-Eau Claire (head coach) 2016
Lakeville North (assistant) 2017-2018
The Huskies girls lacrosse team tied for the Big Nine title with Rochester John Marshall in 2019.
Owatonna gymnastics announced that Melanie Burmeister will be the official assistant coach with new head coach, and OHS grad, Evan Moe. @Tonnagymnastics tweeted, "We are very excited for her to join into the gymnastics world once again. Welcome to the family Melanie!!"
The Huskies have placed third at the state gymnastics meet the last three years and have won the last four section titles.