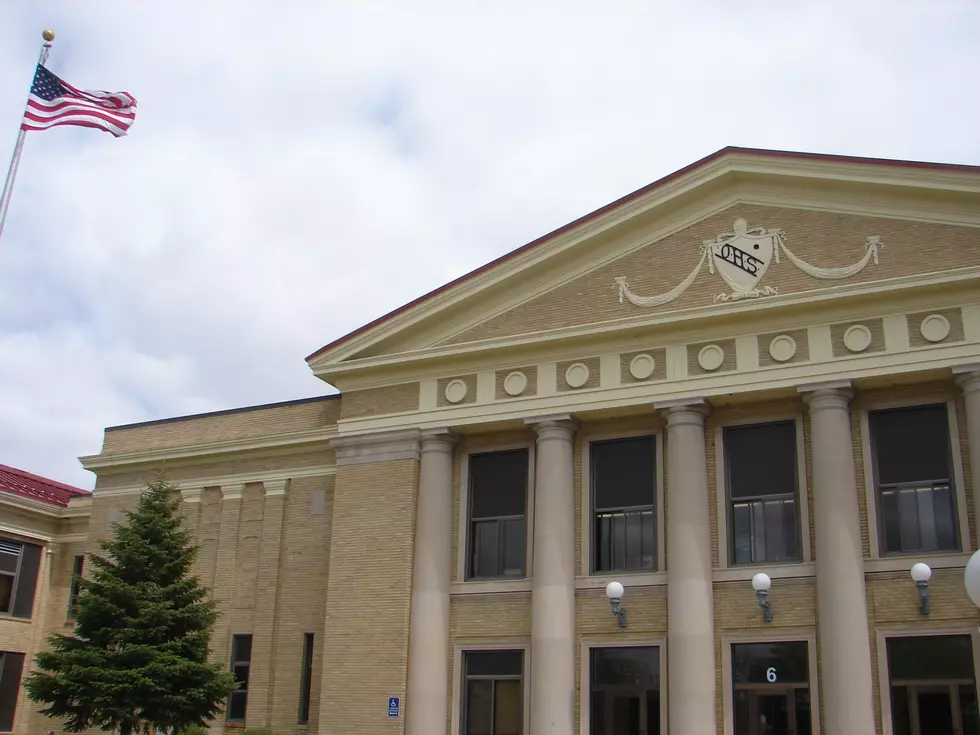 Owatonna Names Student Graduation Speakers
Roy Koenig, Townsquare Media
Owatonna High School announced three student speakers for the parking lot commencement ceremony scheduled for Sunday, June 7 at 2 pm at the Federated Annexstad Building parking lot. The event will be heard live on AM 1390 KRFO and on the free KRFO app. Joseph Brueggemeier, Hamdia Idow, and Elise Sande will be the student speakers. Principal Kory Kath will also address the 300-plus graduating seniors.
Brueggemeier is involved in Mock Trial, cross country, golf, choir, Carolers, and German-American Partnership program. He plans to attend the University of St. Thomas is St. Paul and become an attorney. His parents are Ray and Julie Brueggemeier. In a story in the OHS Magnet on how students have adapted to distance learning, Brueggemeier said, "I have learned patience and personl time management skills needed for the modern worker."
Idow has participated in swimming, Community Services and Environmental Club. She won the Bronze Metal at the Swimming Gala. She will attend St. Catherine's University in St. Paul and study nursing. She is the daughter of Sudi Muhidin and Sydii Idow.
Sande's activities include student council, National Honor Society, Concert Choir, band, soccer, dance and Distributive Education Clubs of America. Outside of school, Sande is active in her church and Big Brothers/Big Sisters. Sande plans to attend College of St. Benedict and continue with competitive dance. She will study Marketing and Communications and minor is Spanish. Her parents are Brian and Rachel Sande.
Kath told the Magnet, "I just want our seniors to know that I think about them every day and wish they were here. They deserve a special day all about them and we are going to make it happen."
UFF-DA! The 9 Stages of 'The Minnesota Goodbye'
CHECK THESE OUT: Incredible Cake Creations From Young Life Auction