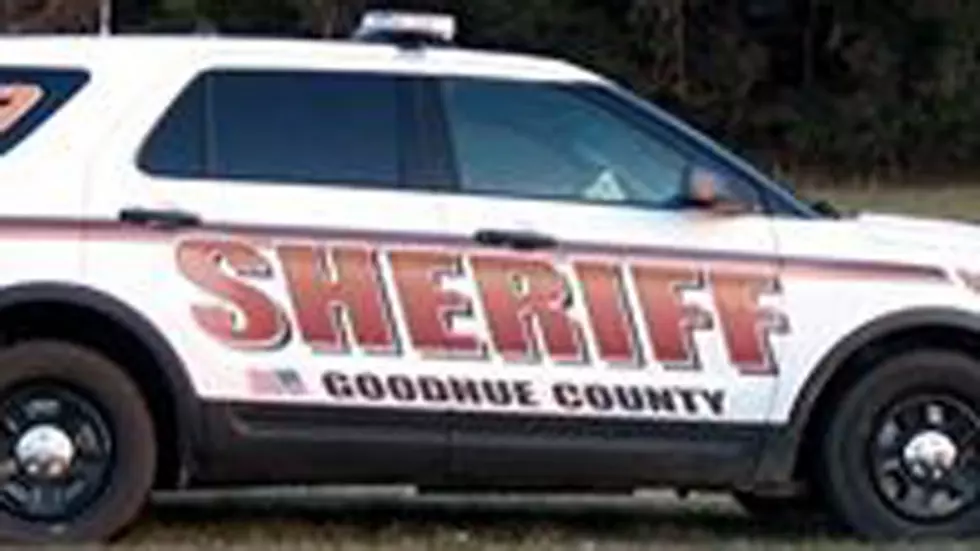 Cannon Falls Area Farmer Killed in Tractor Rollover
Goodhue County Sheriff Vehicle
The Goodhue County Sheriff's Office reports a 56 year old Cannon Falls area man was killed Tuesday afternoon in a farm accident.  The call was received approximately 4:28 p.m. near 323rd Street Way southeast of Cannon Falls.
The Sheriff's Department says the man was driving his tractor in his fields checking fences when the tractor rolled over.  They say someone nearby heart it happen and ran to the scene and called for help.
The man was pronounced deceased at the scene.  His name will be released Tuesday when all family members have been notified.
No other details were released by the Goodhue County Sheriff's Office.