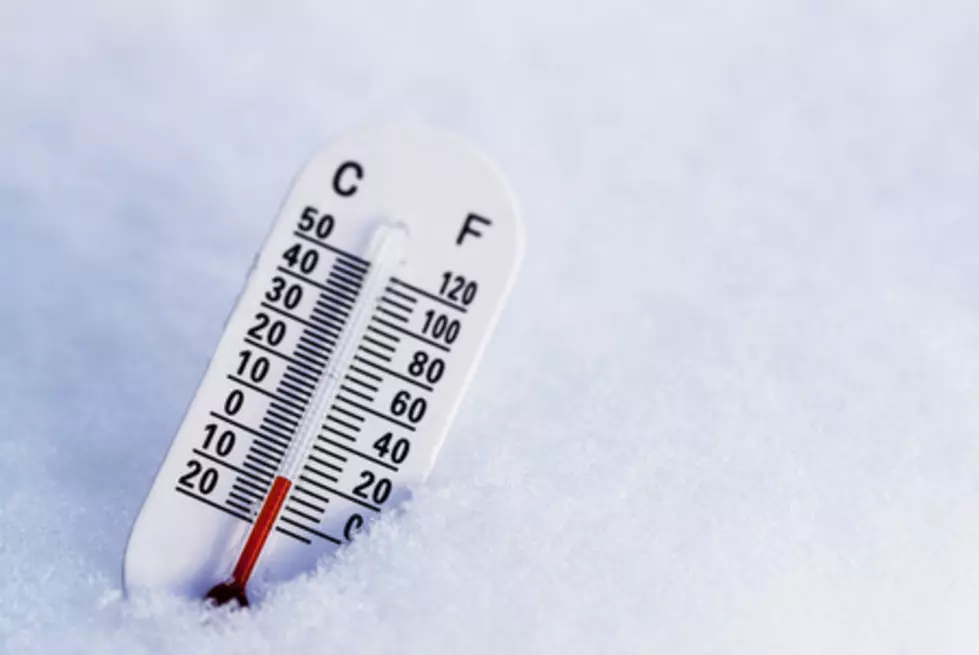 Bundle Up, Cold Weather is Making a Comeback
ThinkStock
Hope you have not put away your winter jackets just yet! After a nice stretch of warm weather, temps are expected to drop with chances for snow on the horizon.
Over the next 10 days, we will be experiencing temperatures below normal for this time of year. Daily temps are expected to be in the 40's with lows predicted to be in the high 10's some days. Chances for snow is also likely during this time period. Looking a little further out, it doesn't get much better as it's not expected to reach the mid 50's again for a couple of weeks, as the model below shows.
Weather is constantly changing and updating and we want to keep you up to date! Download our free app to stay up to date with the latest weather conditions in real time!
Enter your number to get our free mobile app
READ MORE: 20 Inspiring Minnesota Stories From the Coronavirus Pandemic
Wake up with Jarred Becker every weekday morning from 6a-10a on AM 1390 KRFO
Connect with me on Social Media!