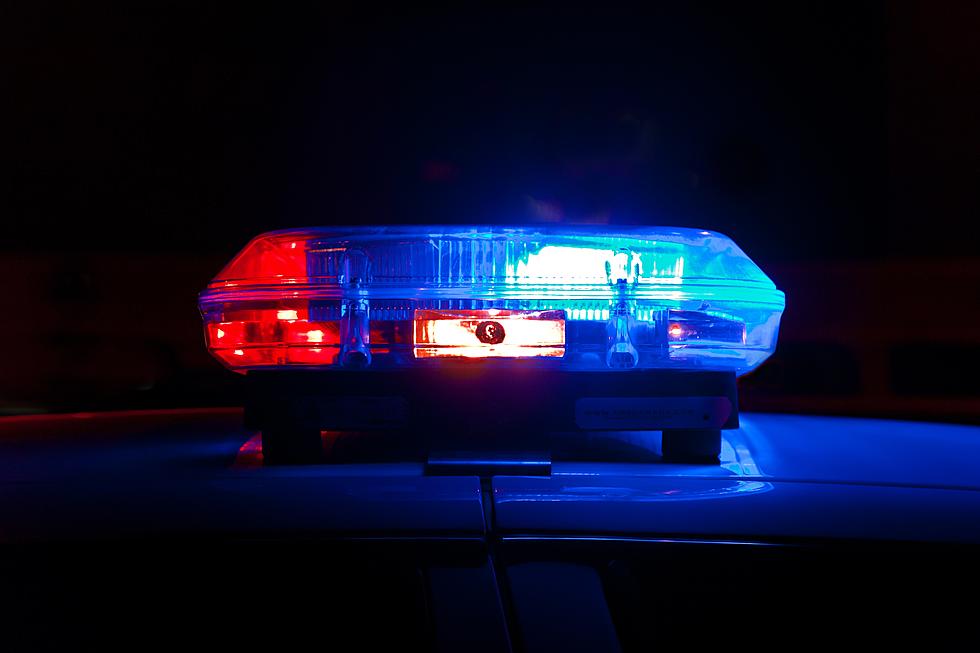 ATV Collides With Ambulance In Southern Minnesota
Photo by Scott Rodgerson on Unsplash
Minnesota Lake, MN (KROC AM News) - The driver of an ATV was taken to the hospital by ambulance after being involved in a traffic crash in southern Minnesota Thursday.
The State Patrol says he collided with an ambulance.
The crash happened around 5:30 pm in Minnesota Lake.
The State Patrol says the ATV was driven by 71-year-old Daniel Stowell of Minnesota Lake. The accident report says he was trying to cross Highway 22 when he collided with the ambulance. His injuries were described as non-life-threatening.
The ambulance was driven by 67-year-old Mark Schmitz of Wells. A passenger in the ambulance was identified as 37-year-old Mandy Root of Wells. They were not hurt.
Somber ceremony in Rochester Friday morning
RANKED: Here Are the 63 Smartest Dog Breeds
Does your loyal pup's breed make the list? Read on to see if you'll be bragging to the neighbors about your dog's intellectual prowess the next time you take your fur baby out for a walk. Don't worry: Even if your dog's breed doesn't land on the list, that doesn't mean he's not a good boy--some traits simply can't be measured.