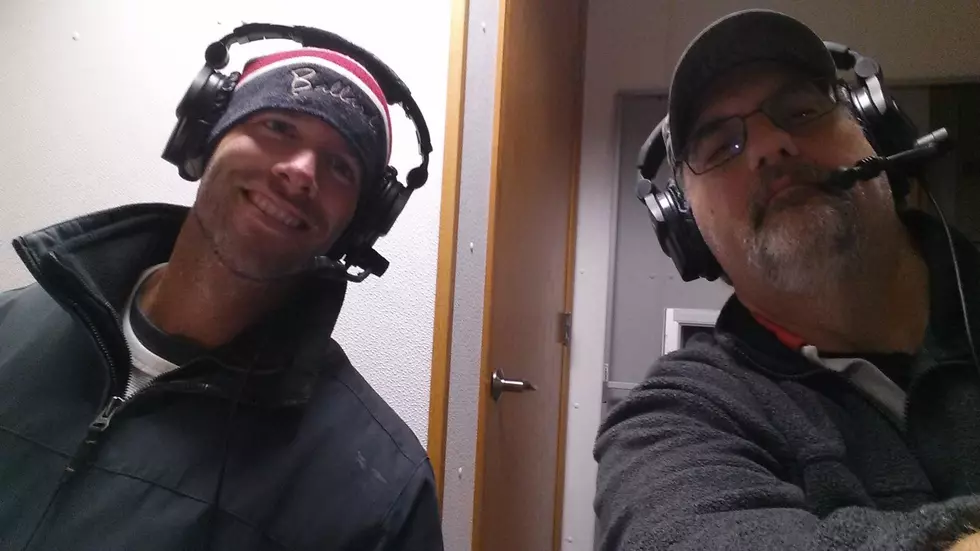 Zumbrota Mazeppa Advances in 1AAA
Mark Dorencamp, John Anderson John Anderson TSM PHoto
It was a typical fall night in Pine Island for some high school playoff action. Although the winds were up a bit and wind chills were in the 20's. It was also a typical Pine Island vs Zumbrota match up. A tough battle.
The 1st quarter went scoreless as Zumbrota's Jacob Niehbuhr made an interception in the end zone to stop Pine Island. Zumbrota scored at 10:44 in the 2nd on a 3 yard run. Tyler Grudem kicked the extra point and made it 7-0.  Pine island made a drive and threatened a few times but had to settle for a field goal and that made it 7-3 at the half.
In the third Majerius handed off to AlecJ arosinski who to took it 13 yards for a score, the extra point attempt was no good and it was 9-7 PIne Island. Then Isaiah Nolte connected with Jacob Niebuhr in the corner of the end zone and the two point conversion was good and it was 15-9. Pine Island made a drive but with 1:30 left in the game gave it up on downs to ZM.
Our Lyle Wendroth ZM players of the game were Jacob Niebuhr, Isaiah Nolte and Robvon Jackson.
The Cougars(4-5) will Face Rochester Lourdes Saturday night at 7pm in Rochester. Pine island ends their season at 4-5.