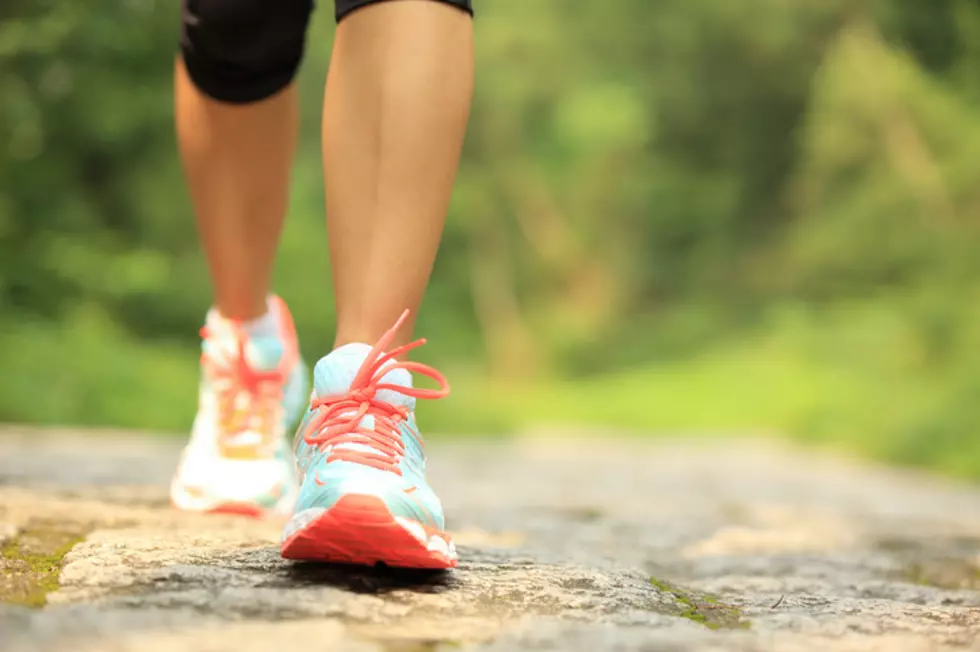 You Can Take a Hike on Sand Dunes in Minnesota Just South of St. Paul
lzf/ThinkStock
Did you know you could hike sand dunes in Minnesota? Because I had no idea! At Grey Cloud Dunes Scientific and Natural Area, which is just south of St. Paul in Cottage Grove, you can hike to the top of a sand dune and take in some amazing views.
This would be a beautiful place to get some fresh air. These sand dunes are a rare formation in Minnesota but, according to Only in Your State, these "windswept dunes" were "formed thousands of years ago." The dunes are covered in prairie grass and other vegetation but you can still see the sand.
Because the whole area is prairie it's extremely wide open, you can see a really long distance. And you can see even more once you hike to the top of one of the dunes! Only in Your State says the dunes rise about 100 feet high. Once you reach the top you can see the prairie, all the trees, and catch a glimpse of the Mississippi River.
I went to college in west-central Minnesota and that area is all prairie, you really can see forever. But having a place like the Grey Cloud Dunes so close by is pretty awesome!
On the Minnesota DNR website, they say this time of year we can see a whole bunch of wildflowers and sometimes see a "blue racer snake or prairie skink, and grassland birds such as Lark Buntings and Henslow's, Clay-colored and Grasshopper Sparrows."
Enter your number to get our free mobile app
Hang out with Carly Ross on Kat Kountry 105 weekdays 6 - 10 AM,
The Mighty 920 KDHL weekdays 9 AM - Noon,
and 106.9 KROC weekdays 9 AM - Noon!
TAKE A LOOK: 9 Creepy Abandoned Places You Didn't Know Existed in Minnesota