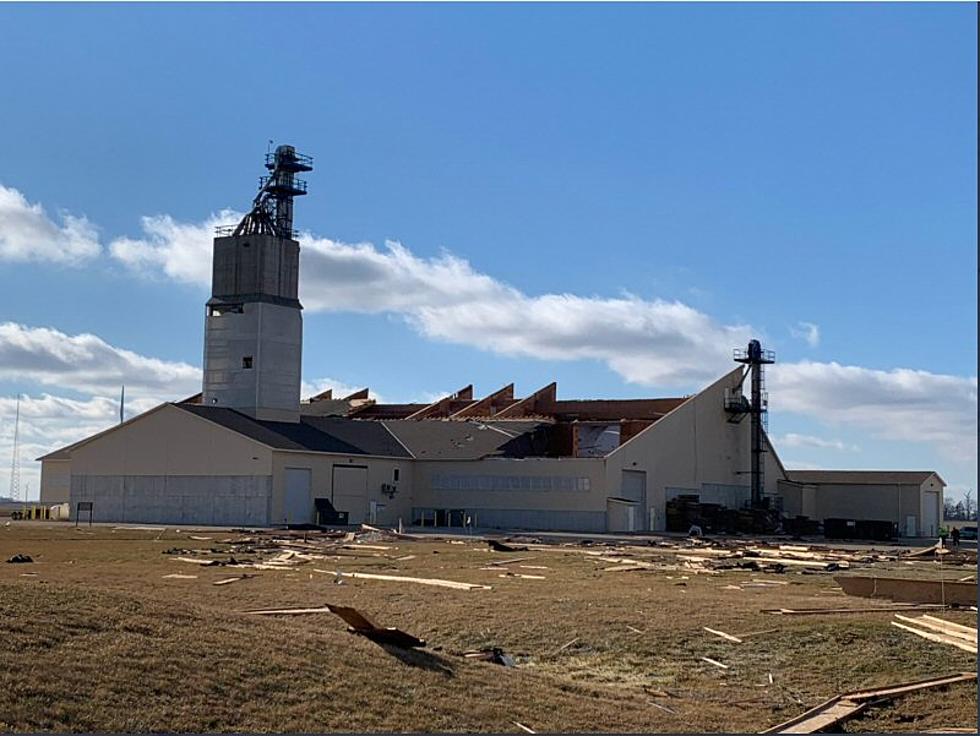 Top 5 Weather Events of 2021 in Minnesota
National Weather Service
ST. PAUL -- 2021 brought us a year of extreme weather in Minnesota.  The Minnesota Climatology Office has put together a list of the top five weather events of the year.
Minnesota has had many historical heat waves that were "worse" than this one on numerous counts. However, at many locations, this was the longest and most severe heatwave to occur so early in the season.
#4 February 2021 Cold Outbreak
The winter of 20-21 that was on its way to the top ten for warmth, suddenly had a change of heart and plunged Minnesota (and a good chunk of the nation) into the icebox. The cold was noteworthy for how late in the season it was.
The summer of 2021 was dry and hot, but Minnesotans will also remember it as unusually smoky. The Twin Cities International Airport reported smoke present on 25 different days between June and August, but by far the most noteworthy period was the long-duration "smoke outbreak" of July 28 - August 6.
A major drought overtook Minnesota during 2021, as persistent moisture deficits combined with above-normal temperatures across the state. In some parts of the state, the drought was as serious as anything experienced in over 40 years, though for most of the state it was the worst drought in 10-30 years.
#1 Historic Mid-December Severe Weather and Wind Event, December 15-16, 2021
A powerful cyclone brought warm air, high dew point temperatures and summer-like severe weather into Minnesota. As of December 29, twenty tornadoes have been confirmed, the strongest of which, rated EF-2 struck the town of Hartland in Freeborn County. In addition, there was a derecho and damaging winds due to the pressure gradient.
Top 10 News Stories for the St. Cloud Area in 2021