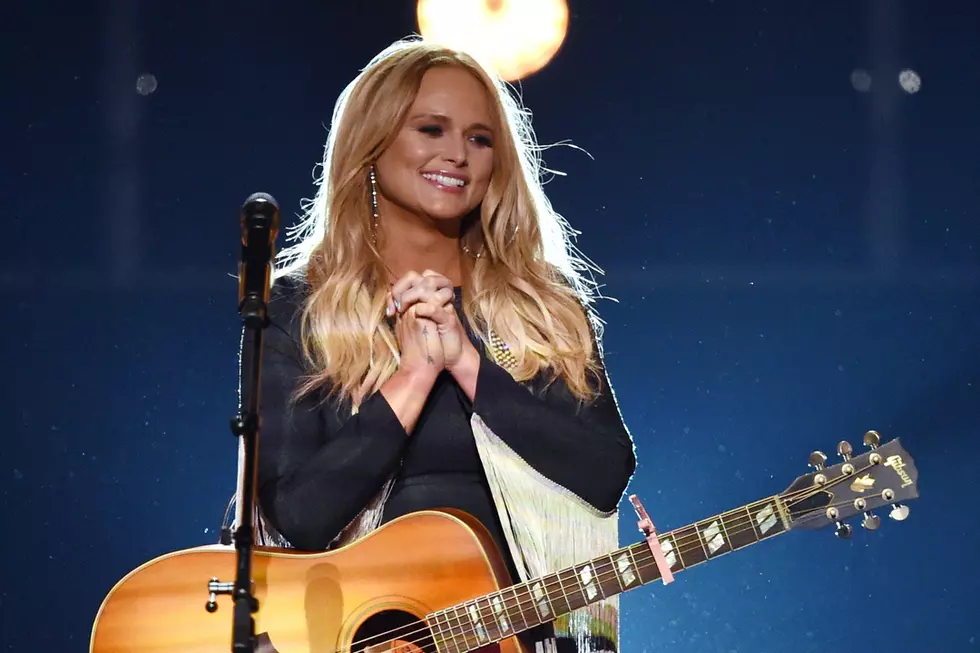 10 Popular Country Music Videos of 2021: Is Your Favorite On The List?
Ethan MIller, Getty Images
In my childhood, Saturday mornings consisted of two things: homemade breakfast and the CMT Hot 20 Countdown. 
My family and I love music videos, which is why we would tune in to the countdown every week. We found it enjoyable to hear our favorite songs accompanied by entertaining, sometimes a tad dramatic, music videos. 
Now that the year is coming to an end, it seems only fitting to review the most popular country music videos of 2021. Check to see if your favorite is on the list!
"Settling Down"--Miranda Lambert
Fun Fact: Her husband, Brendan McLoughlin, plays the main male role in the video.
"Knowing You"--Kenny Chesney
(Not to brag, but I contributed to this video's success as I was obsessed with this song!)
"Next Girl"--Carly Pearce
An all too relatable experience for many.
"Chasing After You"--Ryan Hurd and Maren Morris
Another (in-real-life) married couple shares the screen in this hit music video.
"One Too Many"--Keith Urban with P!nk
This video has a few fascinating concepts to me...such as the floating couch.
"Starting Over"--Chris Stapleton
Let's be honest, this list wouldn't be complete without a Chris Stapleton song on it.
"Minimum Wage"--Blake Shelton
Rather simple concept, but it works.
"half of my hometown"--Kelsea Ballerini featuring Kenny Chesney
This video is full of emotion and is executed so well.
"Famous Friends"--Chris Young and Kane Brown
This was an extremely popular song this year, so I'm not shocked it made this list.
"Somebody Like That"--Tenille Arts
Is your favorite music video on CMT's list? Let us know in the comments.
Country Music's Top 10 Albums of 2021
Billboard
released its year-end chart for the top-selling country albums artists of 2021, and Luke Combs, Chris Stapleton and Carrie Underwood are all among the acts who made the list.