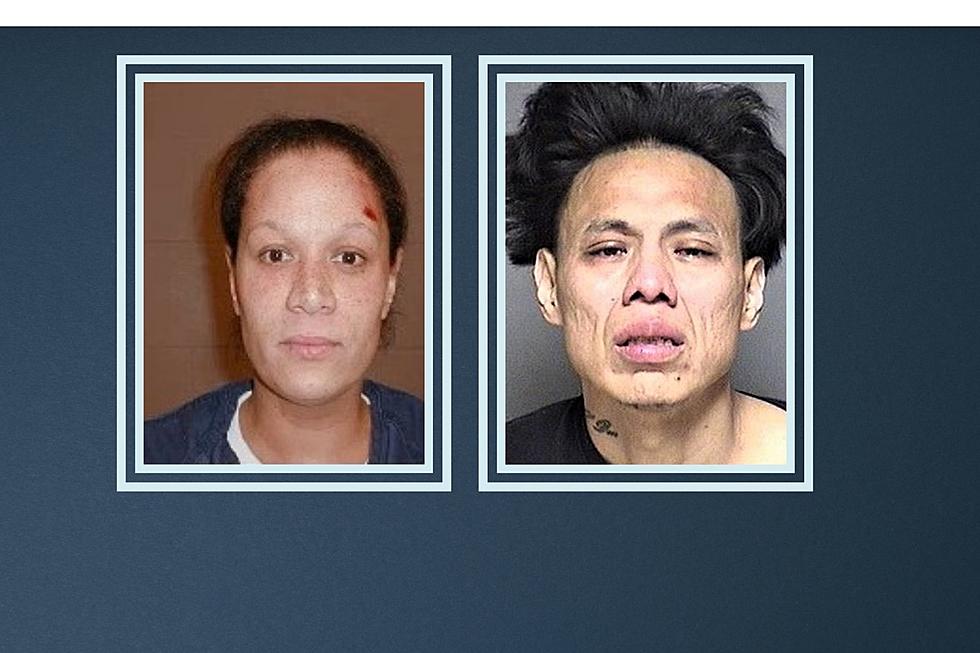 This Week's Olmsted and Goodhue Warrants Include Election Law Trouble
Olmsted and Goodhue County Sheriff's Offices
Another week, another set or warrants, though only from the Goodhue County Sheriff's Office and the Olmsted County Sheriff's Office. Each week each office selects warrants based on a variety of criteria. Appearance in this story and on their lists do not necessarily represent "most wanted" in either county. These are valid as of 09/01/2021
If you see any of these people, do not approach or attempt to apprehend them. Instead, in Olmsted County, during weekdays call 507-328-6830. After 5 PM and on weekends, call 507-328-6800. In Goodhue County, call 651-358-3155.
 
As always, in an emergency, call 911.
Goodhue County Warrant Included In Today's Collection:
Monica Lynn Hood
CHARGES: Registration and Eligibility of Voters - Register an ineligible voter
Olmsted County Warrant Included In Today's Collection:
Rory Lindsay Deer
CHARGES: Felony - Domestic assault by strangulation, 3rd degree assault, substantial bodily harm. Misdemeanor - Domestic assault, inflict/attempt inflict bodily harm, domestic assault fear
What Is 'Domestic Assault Fear'?
According to LawFirms.com,
A charge of domestic assault in Minnesota is a serious criminal matter than can result in severe consequences. Simple domestic assault, without the aggravating circumstances discussed below, is considered a misdemeanor. However, if it involves strangulation, the assault is considered a felony and carries a sentence of not more than three years in prison or a fine not exceeding $5,000, or both. "Family or household members" is broadly defined under the law as including:
Spouses, former spouses, parents, and children;
Individuals related by blood;
Individuals presently living together or who have lived together in the past;
Individuals who have a child in common without regard to marital status or history of residing together;
A woman and man if the woman is pregnant and the man is allegedly the father, regardless of marital status or history of residing together; and
Those involved in a significant romantic or sexual relationship.
---
The goal with these warrants is to create awareness so these individuals can be found.
This gallery is of individuals wanted as of September 01, 2021. If you are viewing this gallery at any time after that date, the warrants listed could be settled.
Olmsted County's Video
CLICK HERE TO SEE GOODHUE COUNTY'S VIDEO
As always, if you have a comment, complaint, or concern about something I wrote here, please let me know: james.rabe@townsquaremedia.com
What's The Law About Animals in Minnesota?
All states don't allow you to have some pets and/or animals...some of Minnesota's are super cute. Here's what every state bans.
LOOK: Here are the pets banned in each state including Minnesota
Because the regulation of exotic animals is left to states, some organizations, including The Humane Society of the United States, advocate for federal, standardized legislation that would ban owning large cats, bears, primates, and large poisonous snakes as pets.
Read on to see which pets are banned in your home state, as well as across the nation...and the cuties you're not allowed here.