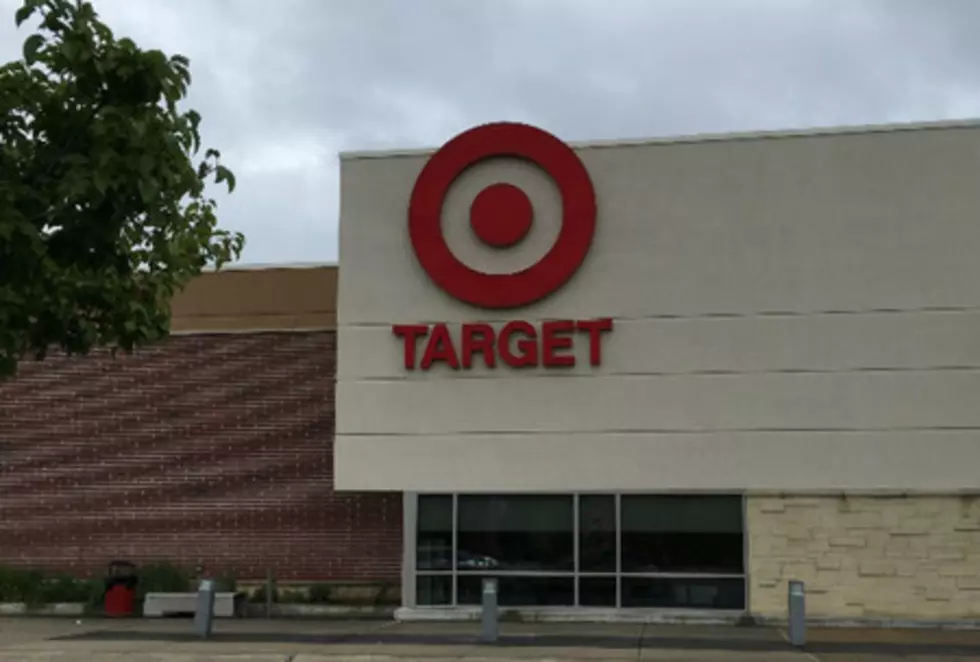 Target Limiting the Number of Customers in Their Stores
ThinkStock
The next time you stop at Target you may need to wait outside of the store before being allowed to shop. Target says they will limit the number of customers in the store is necessary.
Bring Me the News reports that Target said, "Occupancy limits will vary by location and be determined by the store's specific square footage to enhance the average space per person and reduce the possibility of congestion." They will meter guests when needed.
Target also recently announced that they'll be providing face masks and gloves for employees to wear while at work.
In a statement, Target said,
"The measures we're announcing today are aimed at ensuring we are creating a safe environment for the guests who continue to turn to Target, while also providing our team with additional resources as they fulfill an essential service in communities across the country."
Enter your number to get our free mobile app
Hang out with Carly Ross on Kat Kountry 105 weekdays 6 - 10 AM,
The Mighty 920 KDHL weekdays 9 AM - Noon,
and 106.9 KROC weekdays 9 AM - Noon!