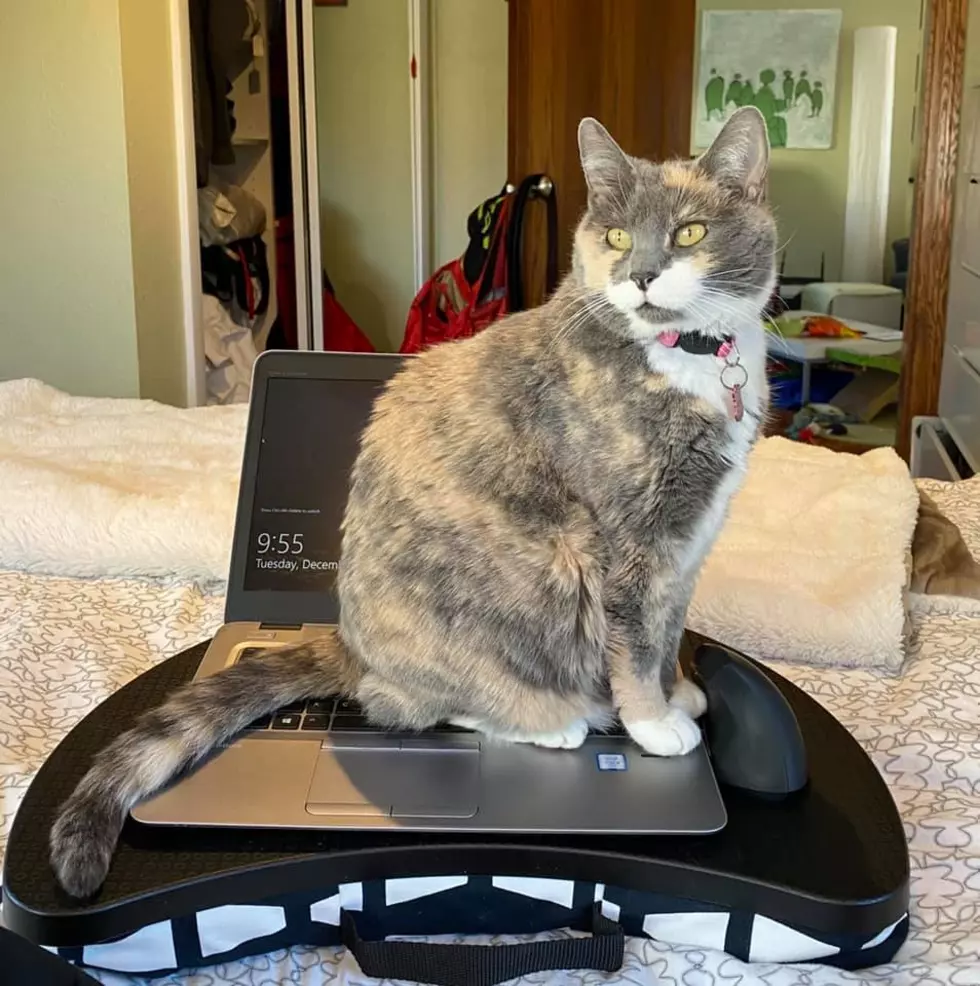 Pets Can Be The Best and Worst 'Coworkers' [Photos]
via Michele Minske
While a lot of us are working from home, that means getting used to a new work routine every day. Not only does that mean a new way to work, but also having to get used to new "coworkers."
Pets are honestly some of the best company to have during this time of uncertainty because they will love you unconditionally, with the exception of Cats, they can just be plain mean at times lol.
With everything going on, we all need a smile and a laugh, and these photos of pet "coworkers" doing their best helping, or lack thereof, should do the trick!
Working From Home With Pets in Southeast Minnesota
Enter your number to get our free mobile app
Wake up with Jarred Becker every weekday morning from 6a-10a on AM 1390 KRFO
Connect with me on Social Media!