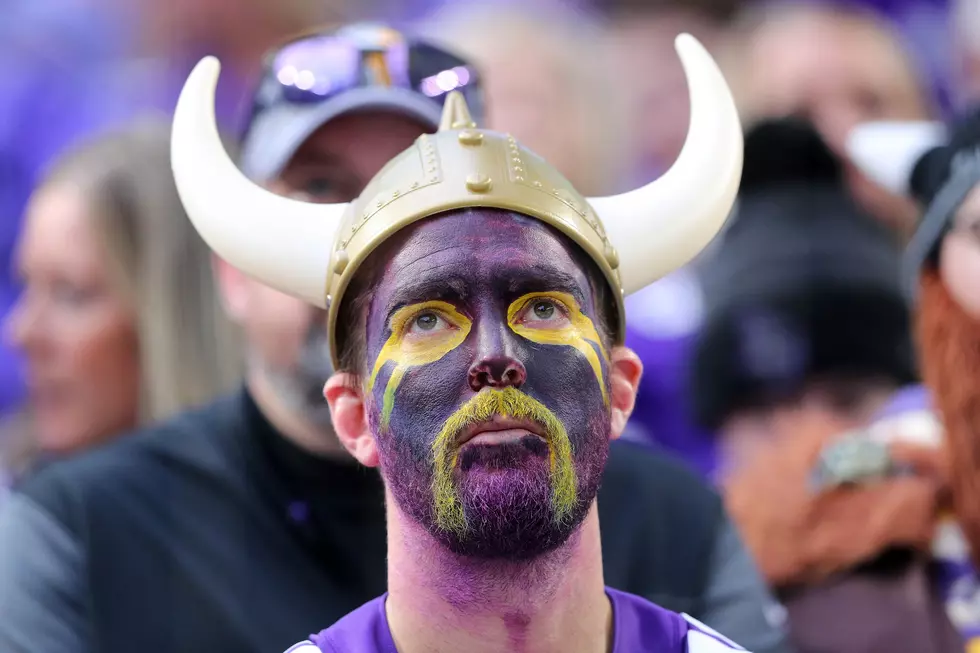 "Tank for Trevor?" Vikings Limp into Week 3
Getty Images
So far 2020 hasn't been very kind to the Purple and Gold. Losses to division rival Green Bay and the Indianapolis Colts have brought the Vikings to an 0-2 start to the 2020 campaign.
Enter your number to get our free mobile app
Let's be honest here, the #1 draft pick in the coming NFL Draft is no doubt going to be Trevor Lawrence. The Quarterback from Clemson is coming off a remarkable 2019 season for the Tigers and Vikings fans are calling for a "Tank for Trevor" or "Lose for Lawrence" season. It's been a few years since the Vikes have has a solid play caller under center, and Kirk Cousins isn't looking too hot to start the year after signing that pretty nice contract extension during the off season.
So far, Cousins has one of the worst passer ratings of all time to start off the season. Career in Purple and Gold, Cousins record is 19-15-1 with a pretty decent 101.1 regular season quarterback rating but struggles against teams with a winning record putting up a 2-11 record overall. So the question is, is a good enough quarterback to take the team to a Super Bowl title?
Vikings (0-2, 3rd in the NFC North)  look ahead to Sunday as they play host to the Tennessee Titans (2-0, 1st in the AFC South) for a 12:00 pm CST Kick-Off.
Wake up with Jarred Becker every weekday morning from 6a-10a on AM 1390 KRFO
Connect with me on Social Media!
Twitter - @Jarred_Becker
Facebook - Jarred Becker