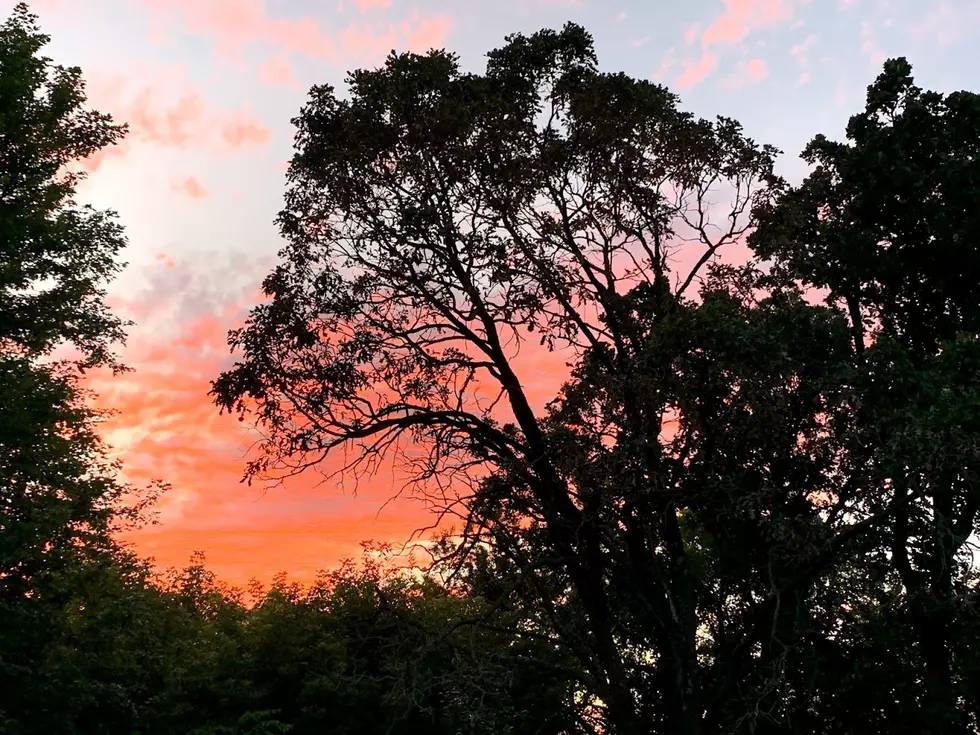 Steamy Weather, Brilliant Sunsets Headed to Minnesota This Week
CSJ/TSM-Rochester
Enter your number to get our mobile branded app
It's not often our weather is affected by separate two phenomenons in other parts of the country, but that's what's in store for southeast Minnesota this week.
The steamy weather that invaded our neck of the woods yesterday wasn't originally supposed to stick around much past Sunday. But that's not the case now-- and we can blame both of those two tropical storms set to impact the parts of Lousiana, Texas and the Gulf Coast later this week.
Being an amateur weather geek, I'm always interested in how our weather is going to be affected by other phenomena. And, yeah, it's not too often the hurricanes (technically tropical storms right now, but they could turn into hurricanes before they make landfall) have an impact on our weather here in the Land of 10,000 Lakes.
But according to former ABC-6 Meteorologist Cindy Morgan's Monday Couchcast, those two big storms are keeping the jet stream from ushering in a cold front (that should lower both our temperatures and dew points) until way later in the week and have locked in all that heat and humidty until then.
Then, KTTC-TV meteorologist Sarah Gannon noted that our sunrises and sunsets could be extra colorful and hazy this week across southeast Minnesota, as well-- courtesy of smoke from all those wildfires burning out in parts of the western U.S.  You might also notice a little haziness during sunrise and sunsets here in Minnesota as that smoke starts to infiltrate our atmosphere. It shouldn't be low enough to impact our air quality, but you could might definitely be able to note some extra haziness this week.
So, yeah, both hurricanes AND wildfires are set to have an impact on the weather here in southeast Minnesota-- something you don't see every day!
KEEP READING: Get answers to 51 of the most frequently asked weather questions...