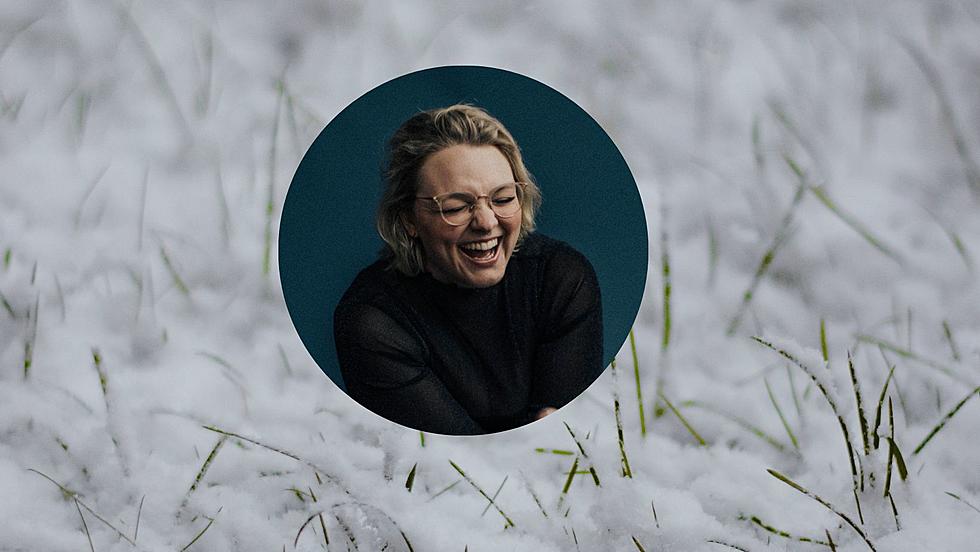 Snow Yard Sale? This is What I Call Minnesota Humor
Snow Photo by pure julia on Unsplash & Laughing Photo by tabitha turner on Unsplash
Snow, snow go away, come back some other day. And by other day, I mean next winter. Who here is over it? Anyone else thinking bye-bye winter! You have overstayed your welcome. Move over, it's spring time and you need to let spring be here already. But we also know we are in Minnesota, so snow is still possible no matter what time of the year it may be right now.
Which is why, sometimes all you can do is have fun with it and laugh. No sense in getting mad, because let's be real, what good will that actually do for anyone? How exactly do you have fun with it though? With some good old fashioned Minnesota humor of course!
If you can't beat it, then ride the wave and do something like someone did here in Minnesota and have what I'm calling a Snow Yard Sale!
Yard Sign
by u/Mangos28 in minnesota
I'd almost dare call it a dad joke...as the sign reads "FREE SNOW. End of Season Clearance". This was shared on reddit and gave me a good laugh. It's, in my guess, probably how many are starting to feel. Take this snow and get it out of my yard, please and thank you. Unfortunately, as we all know in Minnesota, everyone else is dealing with the same dang thing. The even more unfortunate thing is that sign could still get covered with snow as more is predicted soon.
However, the end of the season is nearer than it was when the first flake fell and that's what we will need to remember as winter prolongs a little longer and we wait patiently, not patiently, for spring to finally arrive in Minnesota.
Have any other good Minnesota humor like above, share it with us in our app!
Pictures from the 2023 World Snow Sculpting Championships In Stillwater Minnesota
The World Snow Sculpting Championships were held recently in Stillwater where teams from as far away as Mexico and Columbia competed against each other for a share of the top prize, medals, and the title of World's Best when it comes to snow sculpting.
Top 20 Minnesota Breweries From All Over the State
Top breweries in the Minnesota ranked according to Brewery Stars with representation from all over the state
So Long! Minnesota's Ugliest Car Just Got Drove Off To Michigan
Alex Wayne recently bought a mash-up of a Minnesota vehicle. It's a Mini Cooper frame with a Chevy Express van skeleton on top. This vehicle definitely turns some heads as it goes by, but it was supposed to do that.