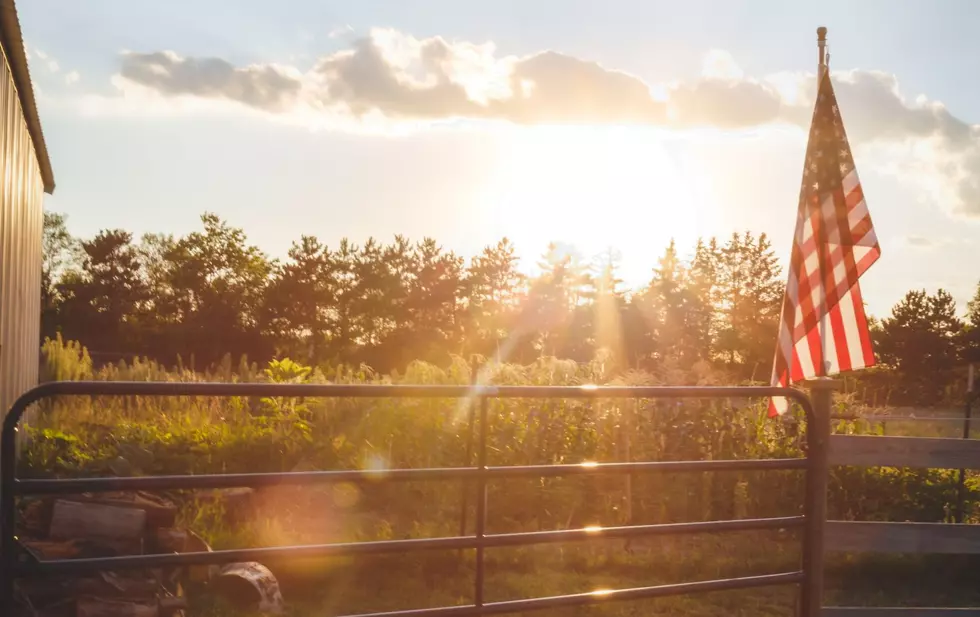 Report: Rural Minnesota Population Growing in Recent Years
Photo by Aubree Herrick on Unsplash
UNDATED (WJON News) -- For the first time in a long time the population in greater Minnesota has grown.
The Center for Rural Policy and Development has released its annual State of Rural Minnesota Report. They say in 2020 and 2021 the decades-long trend of population loss in rural counties was reversed.
President and CEO Julie Tesch says the gains were modest and were mainly in three key areas including the lakes regions.
So the Brainerd lakes area and anywhere in northern Minnesota.  Also our regional centers like Moorhead, Duluth, and Mankato.  And then the third place of population increase is where we have processing plants like Worthington and Nobles county or Austin and Mower county.
In 2019 46 counties had a lower population than in 2010, but just two years later in 2021, only 37 counties had lower populations compared to 2010.
She says it was mostly in-migration, meaning Minnesotans moving around the state, not people from outside of Minnesota moving here. The urban core of Minneapolis and St. Paul lost about 20,000 people during the same period.
Overall the state is still projected to decline in total population over the next 20 to 30 years.
She says while the agriculture industry is still big in rural counties, education and health care are two big employers.
Everyone needs schools and everyone needs healthcare.  That's where a large majority of people are working at your local school, and that could be as a janitor, paraprofessional, or teacher.  Also at hospitals and clinics everything from administrators to nurses and doctors.
Tesch says the ability to work remotely has also made it easier for more people to pack up and leave the metro for a rural location.
As for farmland values, after a decline in land values from their peak in 2014, prices have plateaued but continue to be historically high. Land along the western side of the state has increased in value by as much as 700 percent since 2000.
The report says the largest increases in wages for job vacancies have occurred in Greater Minnesota as well.
Avon, Minnesota...in Pictures