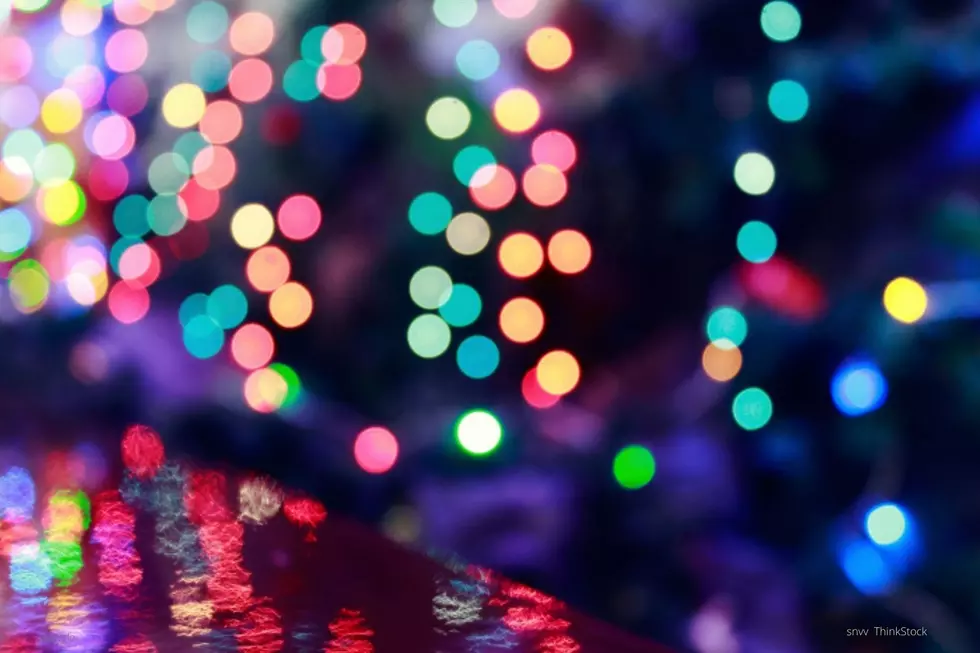 Popular Southern Minnesota Holiday Lights Canceled For 2020
ThinkStock
The Kiwanis Holiday Lights show at Sibley Park is always one of the most popular Holiday Lights that folks visit in Minnesota visit, and due to COVID-19 restrictions, the decision was made to cancel the lights for 2020.
Enter your number to get our free mobile app
According to the Kiwanis Holiday Lights' twitter account, the show will still be on for 2021 as they celebrate their 10th year.
According to the lights' website, they will plan to have their 2021 season from Nov. 26 - Dec. 31, 2021.
While I was in college in Mankato, the winter season was always fantastic because we could attend hockey games and check out the holiday lights! The show typically has over 1 million LED lights, while also sporting an ice-skating rink, warming house, visits from Santa, live reindeer, and even ice sculpting. It always a blast.
Also, the entire campus is pretty much connected so we didn't have to walk around outside much in the cold. That was a huge plus.
Every time a group of us checked out the lights it was always packed with people walking or driving through, so it is understandable that the show has been postponed for the season.
Still, it is disappointing that the holiday lights are canceled for the year. Hopefully, everyone can enjoy the 10th-anniversary celebration in 2021.
CHECK THIS OUT: Escape Minnesota Without Leaving the State by Visiting these 10 Places