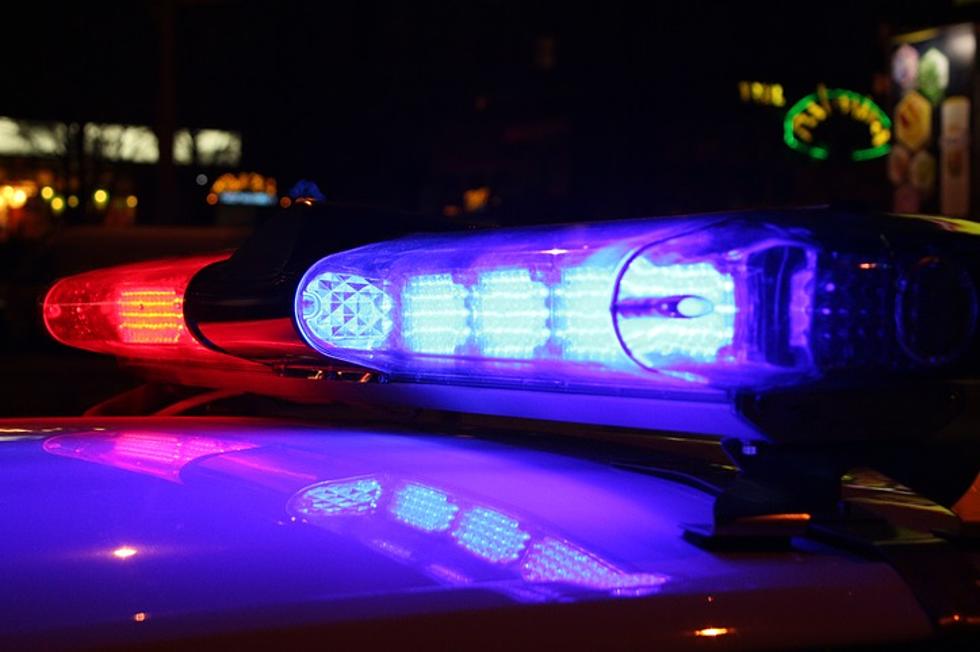 Albert Lea Police Searching For Shooting Suspect
Alex_Schmidt
Albert Lea, MN (KROC-AM News) - The Albert Lea Police Department is asking for the public's help in its search for a shooting suspect.
Officers responded to a report of a man with a gun in the 1300 block of Louis Street Sunday. As officers arrived in the area they heard a gunshot and saw an individual running east from Louis Street. Authorities said that officers tried to follow the individual but they were unable to locate him.
The Albert Lea Police Department identified the suspect as 19-year-old Javen Moreno.
The area was searched further with the assistance of the Freeborn County Sheriff's Office K-9 team, but Moreno was not found. He was last seen in the 1200 block of Dunham Street.
Once officers arrived at the scene of the shooting, they located a 34-year-old man with a gunshot wound in the lower extremities outside of the residence. The victim was transported to the Mayo Clinic Hospital Systems in Albert Lea.
The police department believes this is an isolated incident and does not believe that there is an ongoing threat to public safety.
The investigation is ongoing and anyone with any information on Moreno's whereabouts is asked to contact the Albert Lea Police Department at 507-377-5200. Police said that Moreno is believed to be armed with a handgun and should be considered dangerous.
The Landing, MN is giving the homeless in Rochester, Minnesota a place to land.
While Rochester, Minnesota is home to the world-famous Mayo Clinic, it is also home to many who are facing homelessness. Thankfully, in 2018, The Landing MN was founded which is a resource-based non-profit organization that assists multiple individuals with fulfilling needs, such as handling medical resources, seeking housing, and obtaining necessities for day-to-day living. Get a glimpse at the impact The Landing, MN is making in the community at the photos below and at
their website here.