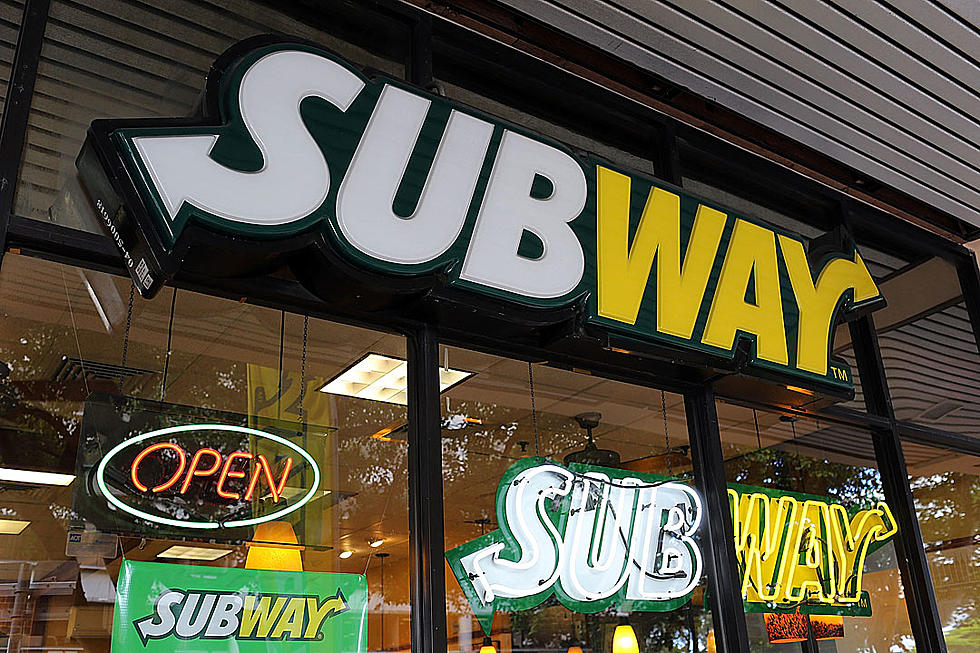 Owner of MSP Subway Location Giving Free Sandwiches to TSA Employees
Getty Images
Enter your number to get our free mobile app
The owner of the Subway location at MSP Airport Terminal 2 - Humphery is making a generous donation to TSA employees at MSP Airport tomorrow. The owner, Manny Perez, has decided to give free box lunches to the TSA employees tomorrow, Tuesday, July 7th.
In a press release, Manny mentions that he wants to thank all of the TSA employees for their hard work overall but also for working through the pandemic. He says that the TSA employees have helped support his business at MSP Airport "for over 15 years". Now he wants to be able to thank them for their support and also their hard work "ensuring the safety of travelers from across the country."
Manny is donating 183 box lunches tomorrow, Tuesday. What a generous and selfless thing to do, especially during a time like this when I'm sure Manny's business is not exactly booming.
This is not the first time that Subway, in general, has helped others during the Coronavirus pandemic. They have also helped by donating to Feeding America. They donated $1.5 million (which equals about 15 million meals) to Feeding America in order to give free meals to essential workers and healthcare workers "in areas hit hardest by the pandemic".
Hang out with Carly Ross on Kat Kountry 105 weekdays 6 - 10 AM,
The Mighty 920 KDHL weekdays 9 AM - Noon,
and 106.9 KROC weekdays 9 AM - Noon!
CHEERS: Best Small Town Bars in Southern Minnesota