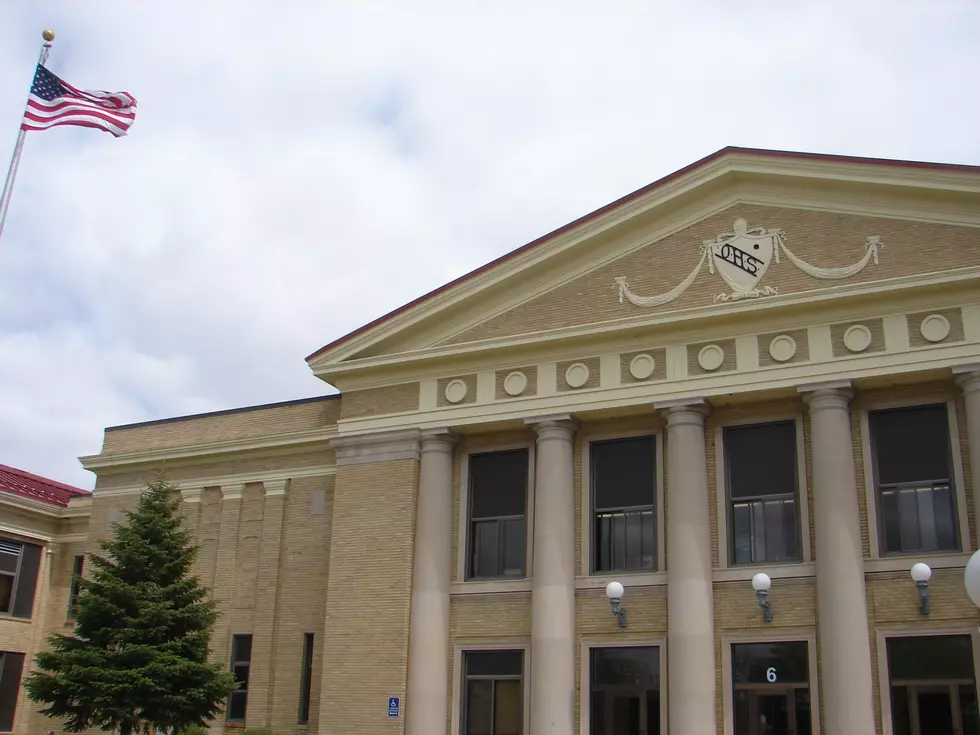 Owatonna School District Wants Your Input
Roy Koenig, Townsquare Media
Owatonna School District officials invite residents to a listening session on Monday, June 3 at the middle school to share their thoughts and views after the narrow defeat of a referendum to build a new high school May 14. The session runs from 5:30 - 7 pm. Owatonna Middle School is located at 500 15th Street NE.
In an announcement of the listening session, it is noted that since the bond defeat, "many community members have expressed the desire to be apart of the discussion moving forward." Additional opportunities to share thoughts with the district will be announced.
The vote for a new Owatonna High School was defeated by a 50.5% - 49.5% margin. The proposal was for $116 million. Owatonna businesses had pledged another $20 million to help offset costs of the $135 million project.
In other Owatonna school news, the Owatonna Area Chamber of Commerce reported on the SteeleCo Works initiative in their Tuesday Talk e-newsletter. Their findings include 50 area businesses providing tours, internships, job shadows or job opportunities. Eighty students from four Steele County high schools met with Workforce Coordinator Anisha Zak.
Thirty students are working at jobs in the county. Thirty-four-percent of graduating seniors from Owatonna High School participated in a Made in Owatonna Day event. SteeleCo Works held a signing ceremony at the high school to highlight local students pursuing jobs locally.
SteeleCo Works partners with Bosch, Cybex, Daikin, Federated Insurance, Gopher Sport, Koda, Owatonna Clinic Mayo Health System, Riverland Community College, Viracon and Wenger.
Tuesday Talk also gives a shout out to the Alternative Learning Center and its staff for its work on a downtown spring cleaning day.