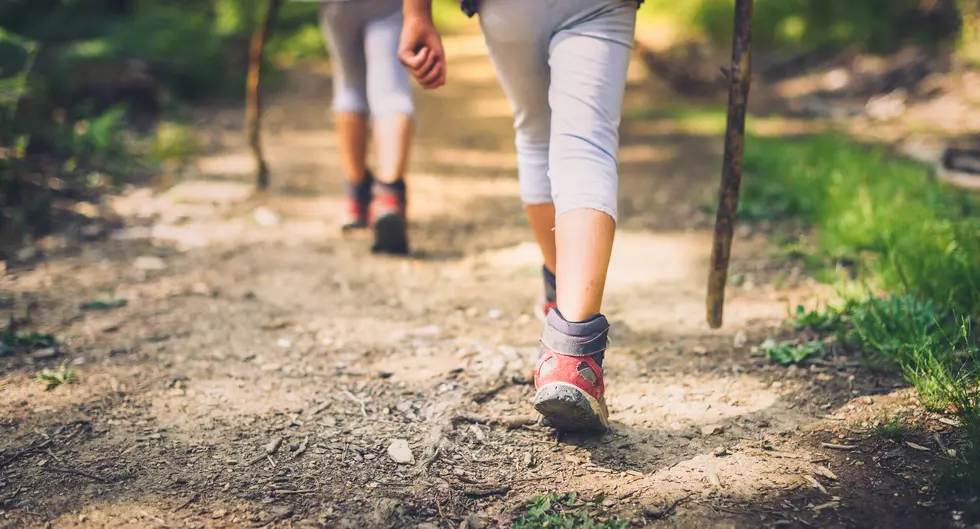 Owatonna Awarded a Grant to Connect Existing Local Trails
Getty Images
The Owatonna Parks and Recreation Department was recently awarded a special grant to connect two existing local trails. The grant is the MN DNR Local Trail Connections Grant which the Owatonna Parks and Rec will receive for next year.
This grant money will go towards connecting two trails in Owatonna so there are more trail options in the area. The plan that they shared on the Owatonna Parks and Recreation Facebook page is to connect Kaplan's Woods Parkway to the 18th Street Trail.
The photo shared on the Owatonna Parks and Recreation Facebook page isn't the final layout for the trail, but it gives us a rough idea of where the new, connecting trail will be. It'll be called Kaplan's Connection and it will go through Kaplan's Woods. So the trail will be a nice, wooded area to walk through.
The response that the Owatonna Parks and Rec have gotten so far about this project has been very positive. One person says they're excited because their family uses the local bike trails weekly. This new connection will provide more easy access to Kaplan's Woods Parkway and the 18th Street Trail for bikers, walkers, and runners.
If you're looking for other ways to get outside with your family, have you seen these sunflower fields? There's one in Lonsdale that should be ready to open to the public this coming weekend! Check out more details about that sunflower field and others around Minnesota HERE.
KEEP READING: 10 Safest Neighborhoods in the Faribault/Owatonna Area