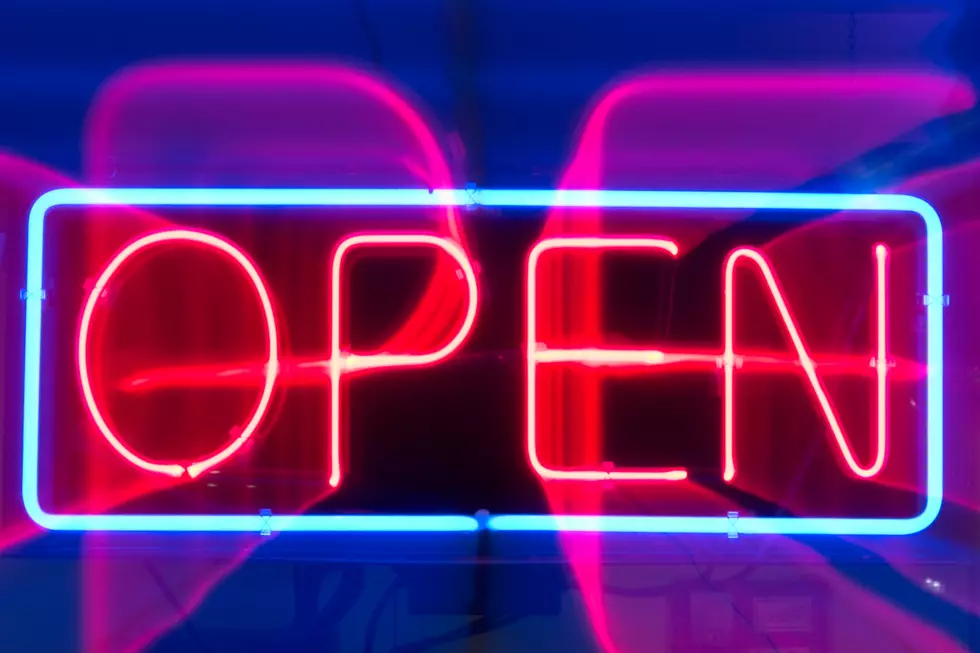 New Restaurant Features all Minnesota Chefs
Getty Images/Ingram Publishing
A new restaurant has opened at the Rosedale Center. It's called Potluck Food Hall, and the best part about is that this restaurant features all Minnesota chefs!
Potluck is, I guess, less of a restaurant and more of a food court (or food hall) like it says in the name. There are all different restaurants in Potluck so you can try all of this delicious food in one place!
Here are the restaurants that you can find at Potluck:
Like I said, all of these come from the genius minds of Minnesota chefs, so we're supporting local chefs while dining at Potluck!
Enter your number to get our free mobile app
Hang out with Carly Ross on The Mighty 920 KDHL weekdays 1-5pm!