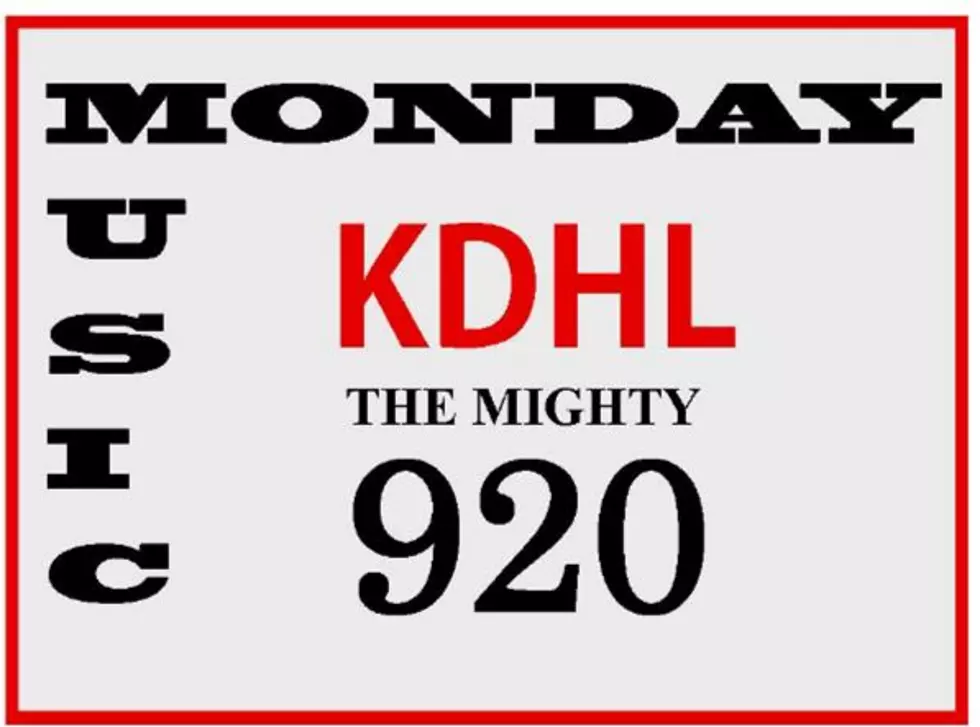 Music Monday May 22, 2017: The Secret Sisters
Image: K Krage
It's Music Monday! Each week I share something I am listening to and think that you might also enjoy. It could be a tried and true favorite that you haven't heard in forever, it could be a new release by an artist or band you already know, or it could be something I have just discovered. Stop back each week to see what is being featured!
05/22/17: This week's Music Monday featured song comes from The Secret Sisters and is titled "The One I Love is Gone." Real life sisters Laura and Lydia Rogers are from Alabama. Their first album was released in 2010 and was recorded with classic analog equipment. The song "Tomorrow Will Be Kinder" was featured on the Hunger Games movie soundtrack. If you liked this song, make sure to check out more music by the Secret Sisters including "Rattle My Bones" and "House of Gold".
Thanks for checking out this week's Music Monday! Stop back next week, and every Monday, for more music to love!