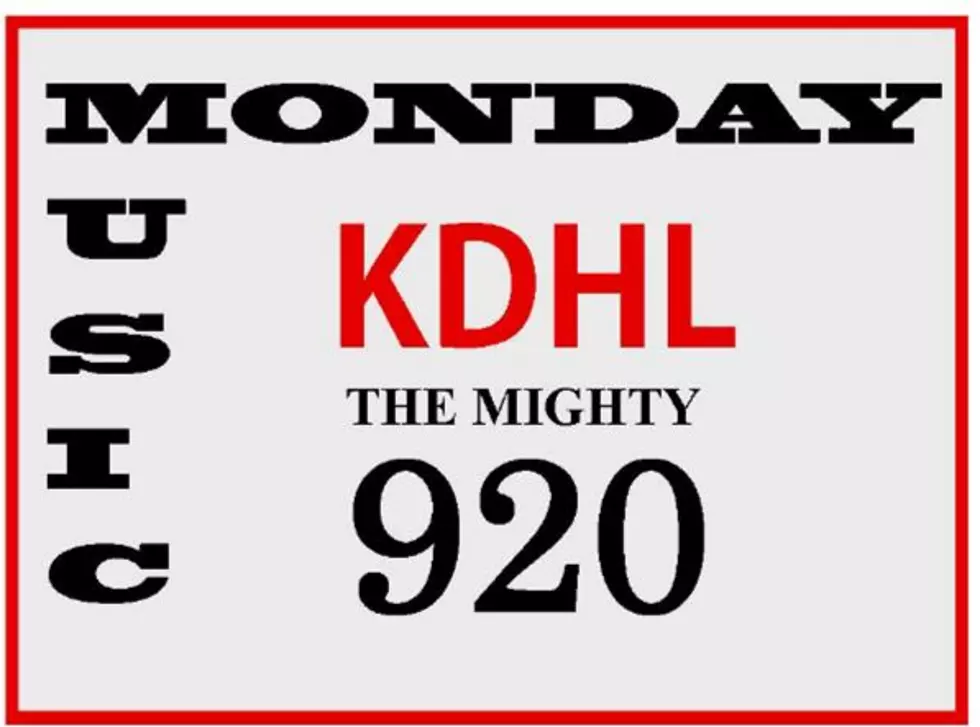 Music Monday March 21, 2017: Kristen Kelly
Image: K Krage
It's Music Monday! Each week I share something I am currently listening to and think that you might also enjoy. It could be a tried and true favorite that you haven't heard in forever, it could be a new release by an artist or band you already know, or it could be something I have just discovered. Stop back each week to see what is being featured!
03/20/2017: This week's Music Monday featured song is "Miss Me" by Kristen Kelly. She is an American country singer from Texas, and has toured with Brad Paisley. CMT included Kelly on their list of the Next Women of Country. If you enjoyed this song, make sure to also check out other songs by Kelly, including "Kiss by Kiss" and "Ex-Old Man."
Thanks for checking out this week's Music Monday! Stop back next week, and every Monday, for more music to love!