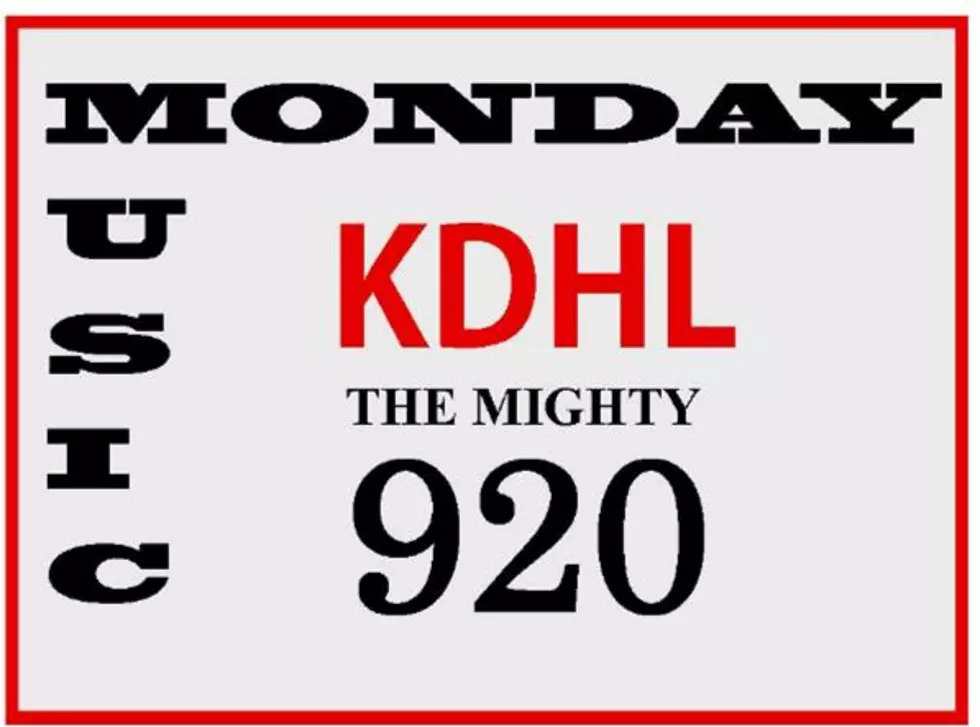 Music Monday August 31, 2015: The Cadillac Three
Image: K Krage
It's Music Monday! Each week I share something that I am listening to and think that you might also enjoy. It could be something that I have just discovered, or an old favorite.
08/31/15: This week's featured Music Monday song is "I'm Southern" by southern rock and country group The Cadillac Three. Previously known as The Cadillac Black, the group consists of Jaren Johnson on lead vocals and guitar; Kelby Ray plays bass guitar, acoustic guitar and Dobro; and Neil Mason is on drums. Members of the group have written songs for other artists including "Days of Summer" recorded by Jake Owen, "Meanwhile Back at Mama's" recorded by Tim McGraw and Faith Hill, "Southern Girl" recorded by Tim McGraw and "You're Gonna Fly," recorded by Keith Urban. If you enjoy this song, make sure to check out more music by The Cadillac Three, including "White Lightning," "Down to the River" and "Party Like You."
Thanks for checking out Music Monday!