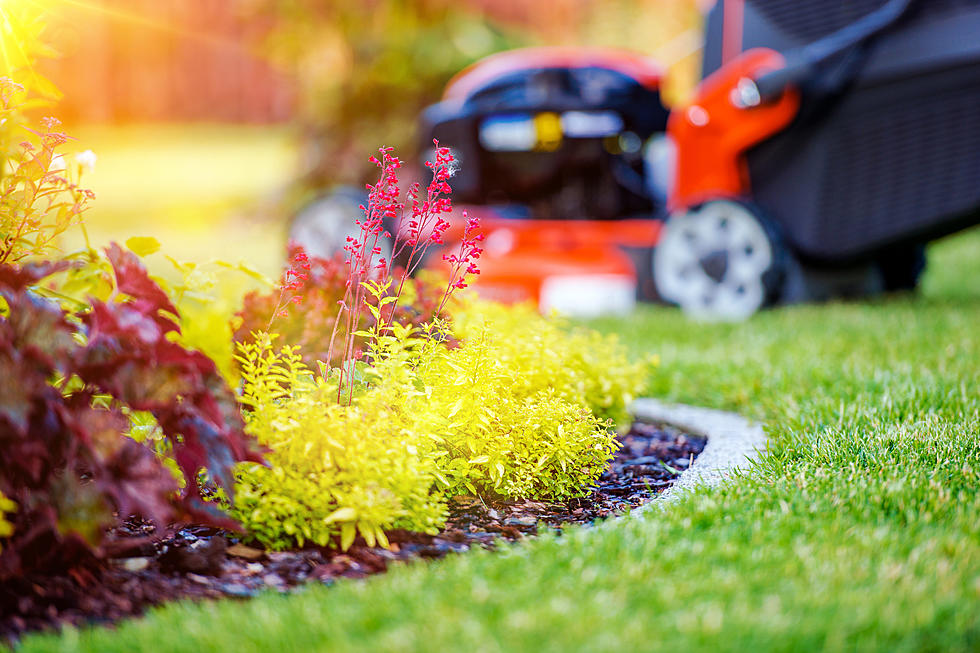 MN House Bill Would Ban Gas Powered Lawn Equipment
Getty Images/iStockphoto
ST. PAUL (WJON News) -- A bill that would ban gas-powered lawn equipment has been introduced in the Minnesota House.  However, whether it goes anywhere during this legislative session remains to be seen.
Democrats Jerry Newton of Coon Rapids and Heather Edelson of Edina have authored the bill that would prohibit the sale of non-electric powered lawn and garden equipment starting on January 1st, 2025.  That includes lawnmowers, leaf blowers, hedge clippers, chainsaws, lawn edgers, string trimmers, and brush cutters.
The bill doesn't have a hearing yet but if it gets one its first stop would be in the House Commerce and Finance Policy Committee.  Tim O'Driscoll of Sartell is the Republican lead on that committee.  He says it's too soon to tell whether the bill will be heard.
So far there is no companion bill in the Senate.
California is the only state that has a ban on gas-powered lawn equipment which is set to take full effect in 2024.
Representatives Newton and Edelson have also introduced a bill requiring all Zambonis in Minnesota to be electric by 2025.
Earlier this session the legislature passed and the governor signed a bill requiring utility companies to produce 100 percent of their electricity from carbon-free sources by 2040.
READ RELATED ARTICLES
Rockville, Minnesota...in Pictures