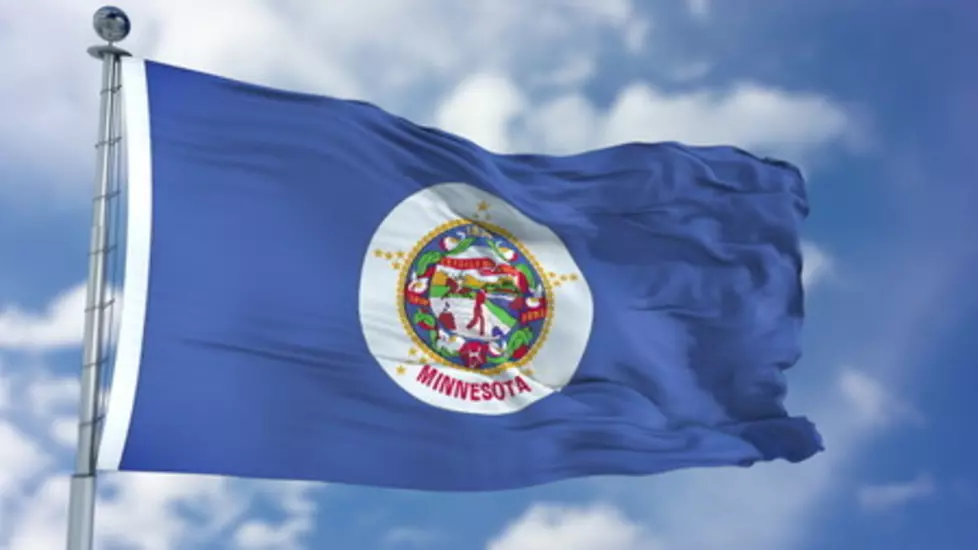 Minnesota's 'Most Important Event' Happened in Southern Minnesota
Thinkstock
A new survey has put together the Most Important Historical Event that's happened in each of the fifty states, and the Most Important Event in Minnesota History actually happened right here in Rochester.
According to the gang at MSN via 24/7 Wall Street, every state has SOME historical event that's important to our nation's history. Some of them go back a long time-- like Virginia, which is noted for having the first English settlement in North America. And some are more recent, like the horrific 9/11 terrorist attacks in New York.
Just south of us, in Iowa, the creation of caucuses got the nod as most historically important; while over in my home state of Wisconsin, the great Peshtigo Fire of 1871 was listed as historically most important.
If you guessed it might involve Mayo Clinic, you're right. In fact, it's all ABOUT Mayo Clinic; specifically, its founding back in 1864. We're probably all familiar about how it was that Dr. William Worrall Mayo (and eventually his famous sons, Will and Charlie) went about setting the foundation for the now world-famous clinic, but here's how this survey described it:
"Mayo Clinic has become the standard by which all hospitals are measured. The institution was chosen as the best hospital in the nation again this year by U.S. News and World Report. Mayo Clinic has its roots in immigrant founders Dr. William Worrall Mayo and Mother Alfred Moes.Their visions of hospital care and teams of specialists have been realized today. In 1919, the institution became a not-for-profit organization," the article said.
So, yeah. Despite all the other famous inventions for which Minnesota is famous and other news-worthy events that have happened in our state (the I-35 W bridge collapse, anyone?), Rochester's own Mayo Clinic is THE most important. At least according to this survey. But I don't disagree. Do you?