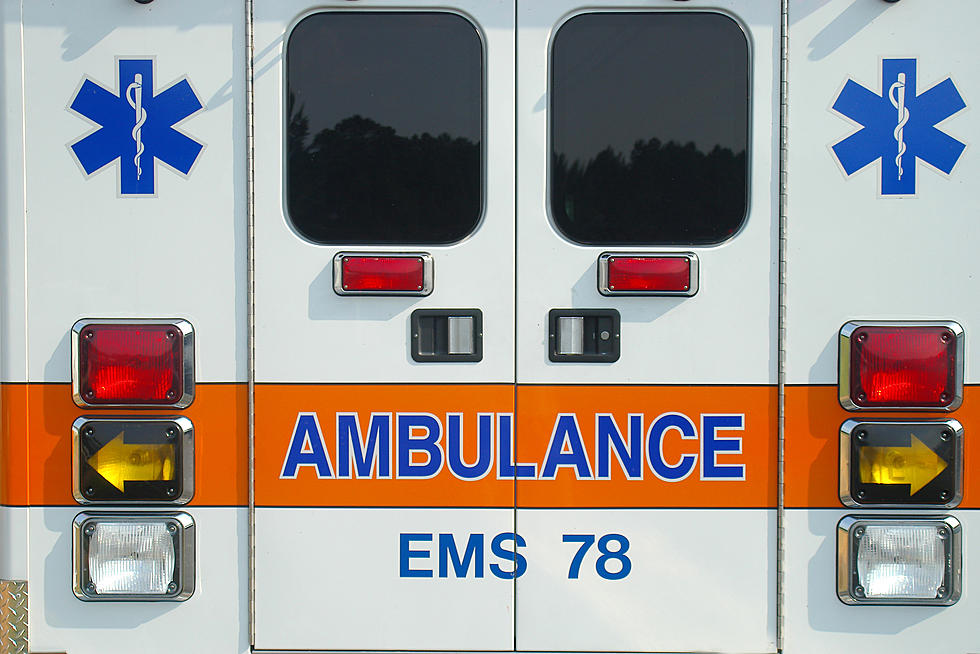 Minnesota Traffic Wrecks on Wednesday Kill Three, Injure Six
Getty Images/iStockphoto
St Paul (KROC AM News) - It was a deadly day on Minnesota roads Wednesday as traffic wrecks killed at least three people and injured several others.
A motorcyclist was killed while driving in a Twin Cities area highway construction zone. The Minnesota State Patrol says the victim was driving on I-94 in Maple Grove around 4:00 am when he crashed. The State Patrol says "The rider entered the construction zone, drifted left off the roadway and rolled several times, coming to a rest in the left ditch." The man was not wearing a helmet and died at the scene. He was identified as 67-year-old Norlyn Nelson of Becker, Minnesota.
One person was killed and six people were hurt in a two-vehicle crash that happened around 11:30 am in central Minnesota. The State Patrol says two vehicles collided at an intersection in the town of Pennock.
The person who died was a passenger in one of the vehicles. The name of the 83-year-old woman from Sanborn will be released Thursday. The minivan she was riding in was driven by 84-year-old Frederick Berg of Sanborn. He and two other passengers - 88-year-old Robert Mathiowetz and 83-year-old Irene Mathiowetz of Sleepy Eye - were taken to the hospital with non-life-threatening injuries. The other vehicle was driven by 22-year-old Rae Ann Baker of Redwood Falls. There were two passengers in her vehicle, 20-year-old Thomas Zempel of Mankato and 17-year-old Kyri Cox of Redwood Falls. All three suffered non-life-threatening injuries.
The third fatal wreck involved a semi-truck that also crashed in central Minnesota.
The State Patrol says the truck was traveling on I-94 in Clearwater when the rig "left the roadway and rolled into the ditch." The 3:00 pm crash killed the driver, who was not using a seatbelt. The name of the 64-year-old St Cloud man will be released Thursday.
News update:  A rainy 48 hours facing southern Minnesota.
How Many of These Minnesota 'Jeopardy!' Questions Can You Answer Correctly?
Minnesota has been featured on 'Jeopardy!' many times in its history. How many of these Minnesota questions can you answer correctly?