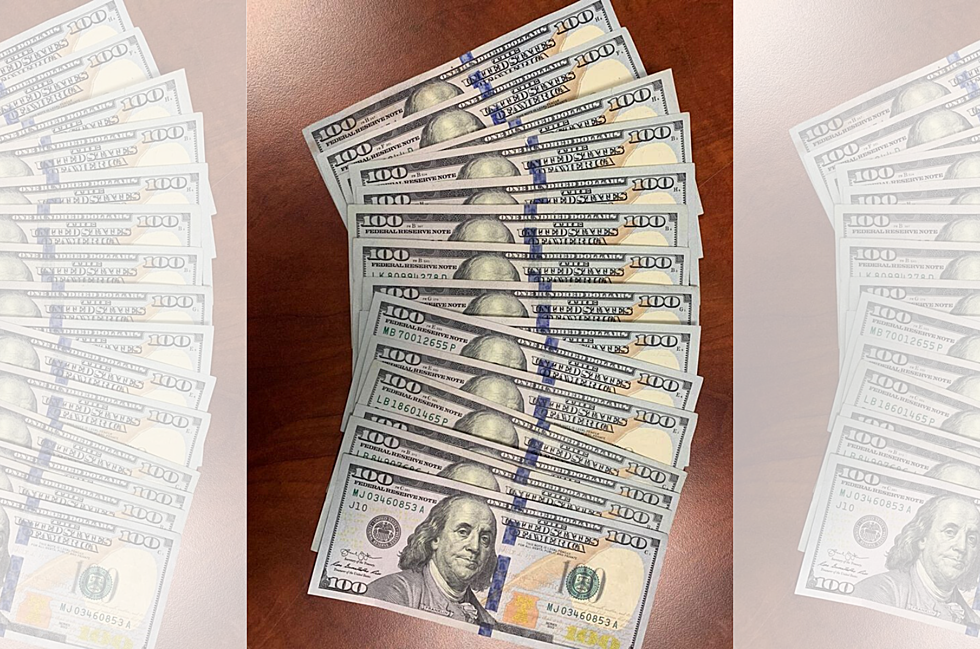 Minnesota Police Department Receives Huge Anonymous Donation
Credit: Big Lake Police Department via Facebook
For the third year in a row, a couple, who chooses to remain anonymous, has donated a lot of money to the Big Lake Police Department. They have done this every holiday season the past three years and each year they ask the officers to give the money to those who need it most.
The donation of $2,000 was dropped last week and officers will start handing out the money this week. KARE 11 writes that "the couple's only request was that one family or person receive a gift of $500."
While speaking with KARE 11, Big Lake Police Chief Joel Scharf recalled a medical call they responded to last year. "'It was a very young mother that was in final stages of cancer and the kids were present,'" Cheif Scharf told KARE 11. He gave them some of the money that was donated last year to help them through the holidays. After she had passed away her husband "'had reached back out to [Cheif Scharf] and re-donated the money, plus more, and asked [the police department] to do the same for somebody else.'"
Once people started hearing about this anonymous couple donating so much money, other people in the community started donating money too. Last year the Big Lake Police Department gave out more $4,000.
They will be keeping their Facebook updated when they donate the money if you wanted to check that out.
Enter your number to get our free mobile app
Hang out with Carly Ross on The Mighty 920 KDHL weekdays 1-5pm!