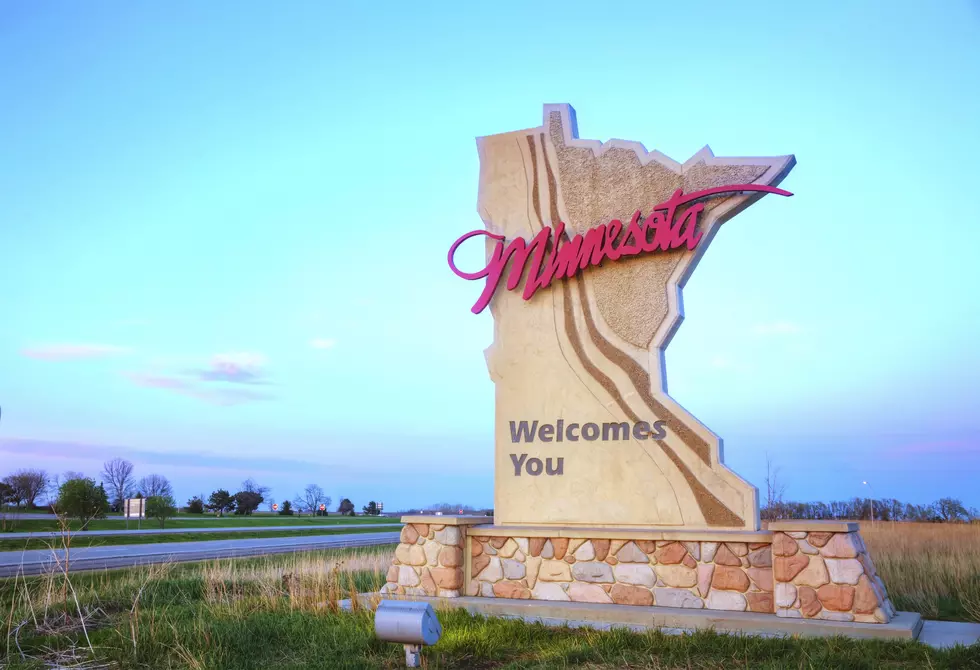 Minnesota Exports Fell 10% In 2020
Photo: AndreyKrav Via Thinkstock
Minnesota exports of goods were down 10% in 2020, where they were valued at $20 billion.
According to a report released by the Minnesota Department of Employment and Economic Development, U.S exports fell 13%.
The year-over-year decline in exports follows a 2% drop in 2019. Some of the reasons for the drop in state and national exports are the result of COVID-19 causing confusion in the international market. throughout COVID-19, a bright spot was the 33% jump in demand for meat, led by markets such as China and Japan, however that only accounts for about 2% of Minnesota's exports.
"International exports are a critical component of Minnesota's economy, accounting for billions of dollars in revenue and hundreds of thousands of jobs," said DEED Commissioner Steve Grove. "As our economy begins to recover, our Trade Office will continue to work hard to support exporters and to regain and expand markets after COVID-19 has brought so much uncertainty in our global economy."
Minnesota ranked 21st highest in exports among the 50 states for the amount of exports, which was unchanged for 2019. Minnesota's exports sank in all regions, with demand sinking most in Asia, down $594 million; North America was down $416 million, and Europe was down $805 million. Among the state's top 10 markets, exports increased only in Canada by 2%, driven by mineral fuels and oils.
The global sales of the state's top exports - optic & medical, machinery, electrical equipment, vehicles, pharmaceuticals, and aircraft - dropped sharply, by a combined $2 billion in 2020. The state's exports of mineral fuels and oils jumped 230% or almost $470 million, to over $1 billion, which was driven almost entirely by Canada and petroleum-based light oils. Exports of meat also increased by 33%.
READ MORE: Top 20 Most Viewed Minnesota News Stories of 2020 (So Far)