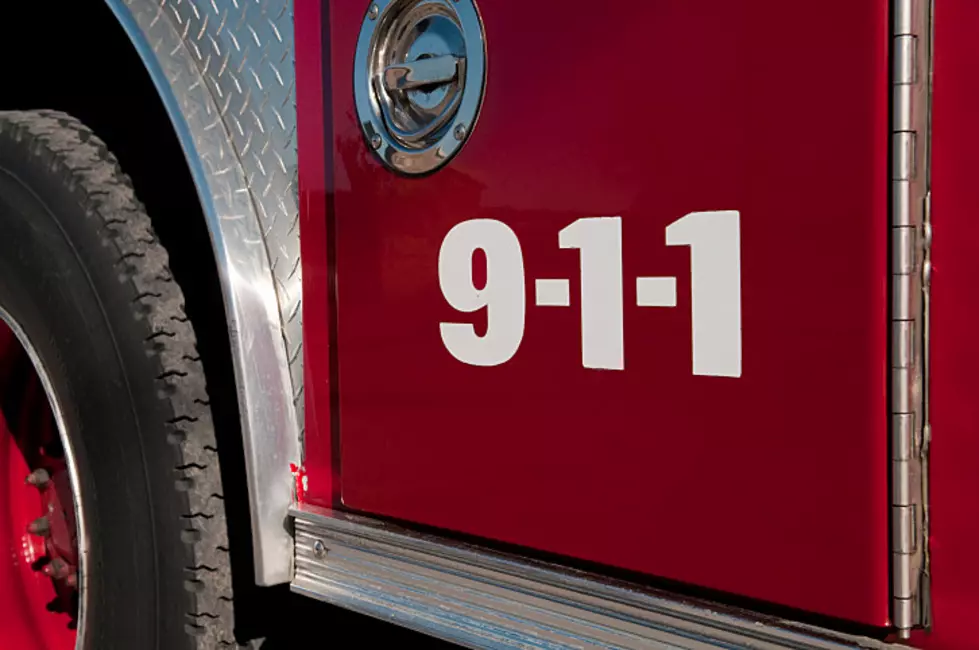 Minnesota Dog Accidentally Calls 9-1-1
Getty Images
A dog in St. Louis Park, MN named Jack decided he really needed a nice new chew toy. So he picked his owners phone. Who knows who Jack would end up accidentally calling! Well, he ended up dialing 9-1-1 while chewing on the phone.
The St. Louis Park Police Department posted about the incident on their Facebook page. It includes a picture of Jack chewing on the phone and the phone after it was all chewed up. I want to make a quick note here that I was expecting this to be his owner's cell phone he was chewing on. No, it was a landline. They actually still have a landline.
So what ended up happening was 9-1-1 was dialed and then the caller (a.k.a. Jack) hung up without saying anything. They sent police to the location the call came from and found Jack having a good ole time chewing on his new chew toy.

Hang out with Carly Ross on The Mighty 920 KDHL weekdays 1-5pm!