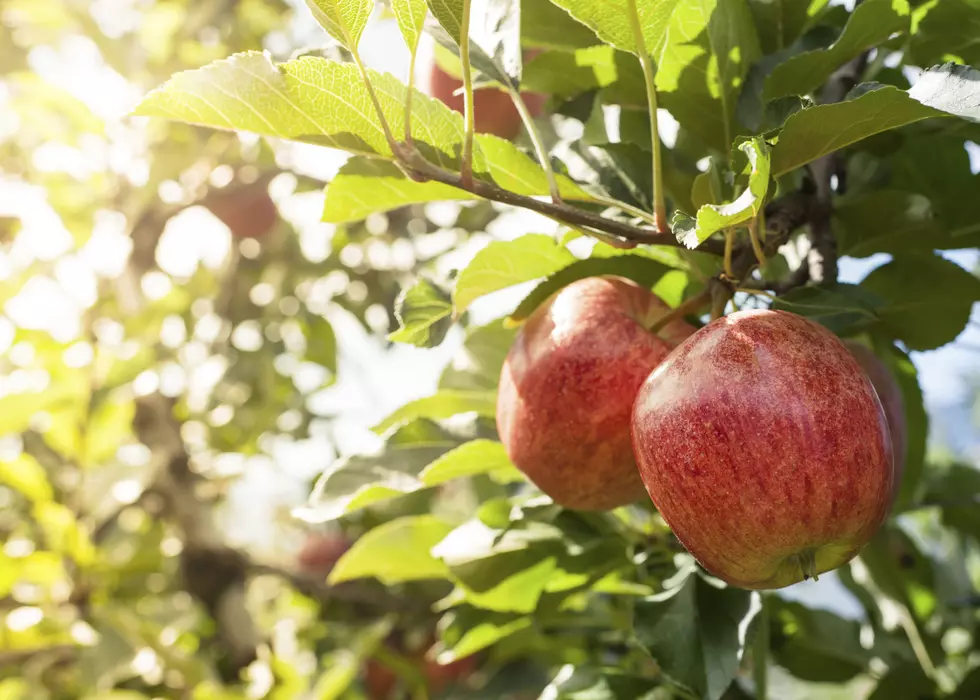 Minnesota Apple Included in Apple Recall Due to Possible Listeria Contamination
Jules_Kitano
A Michigan company has voluntarily recalled apples including McIntosh, Honeycrisp, Jonathan, Fuji, Jonamac and Red Delicious varieties do to possible listeria contamination.
According to WCCO's website, "the recalled apples were shipped Oct. 16-21 to wholesalers, retailers and brokers in Florida, Illinois, Kentucky, Louisiana, Michigan, North Carolina, Texas and Wisconsin."
Nearly 2,300 cases of these apples were recalled. They were sold in bags branded with Great Lakes and North Bay Produce Pure Michigan brands. Some were also sold in plain white bags, clear bags, or individually.
Thankfully, the recall has not affected Minnesota. However, Minnesota's favorite apple, the Honeycrisp, is on the list, unfortunately.
On the WCCO website, they say that "listeria usually causes mild illness but can be dangerous to pregnant women or people with weak immune systems."
Hang out with Carly Ross on The Mighty 920 KDHL weekdays 1-5pm!