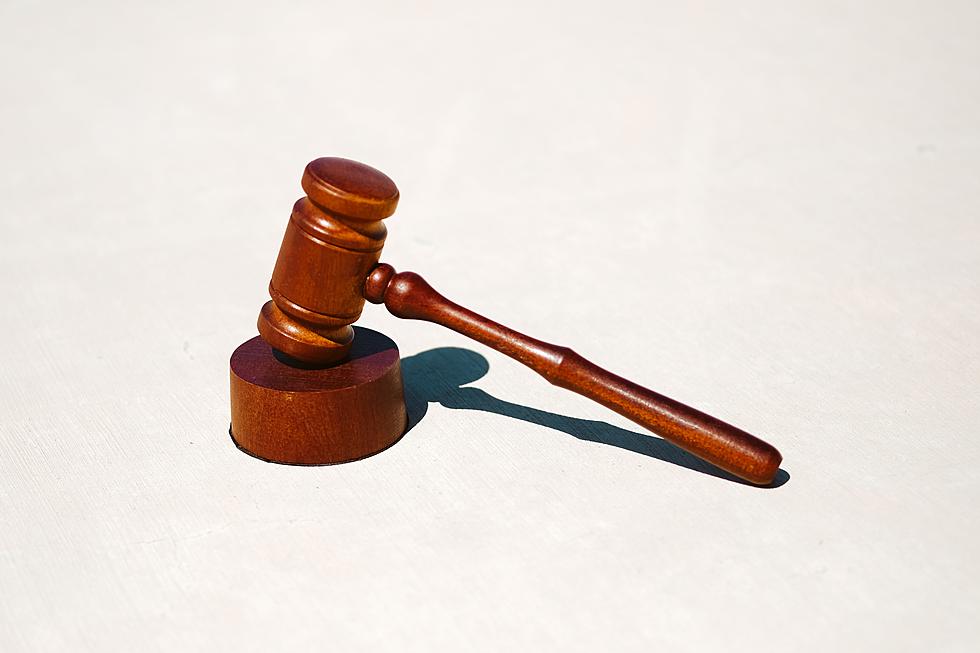 Man Sentenced to 19 Years in Prison for Fentanyl Trafficking
Photo by Tingey Injury Law Firm on Unsplash
ST. PAUL – A Minneapolis man was sentenced to 19 years in prison followed by 10 years of supervised release for trafficking thousands of fentanyl-laced pills.
According to court documents, 36-year-old Lyndon Swarn, a/k/a Lyndon Aukeem Wiggins, trafficked large amounts of imitation oxycodone pills laced with fentanyl.
In October 2019, law enforcement searched two properties associated with Swarn and seized more than 1,000 fentanyl-laced pills, 120 pounds of marijuana, three firearms, and $22,300 in cash.
Law enforcement agents also raided Swarn's farm in Ironwood, Michigan, and seized 300 pounds of marijuana, fentanyl-laced pills, Swarn's passport, and more than $8,000 in cash.
According to court documents, following the raids, Swarn continued his fentanyl trafficking activities.
On July 21, 2020, law enforcement arrested Swarn and executed a search warrant on his Hopkins residence and his vehicle. As a result of the searches, law enforcement seized a total of 34,640 fentanyl-laced pills, $21,000 in cash, and a firearm.
Swarn has also been charged in Hennepin County District Court with first-degree premeditated murder in connection to the 2019 kidnapping and murder of a local real estate agent.