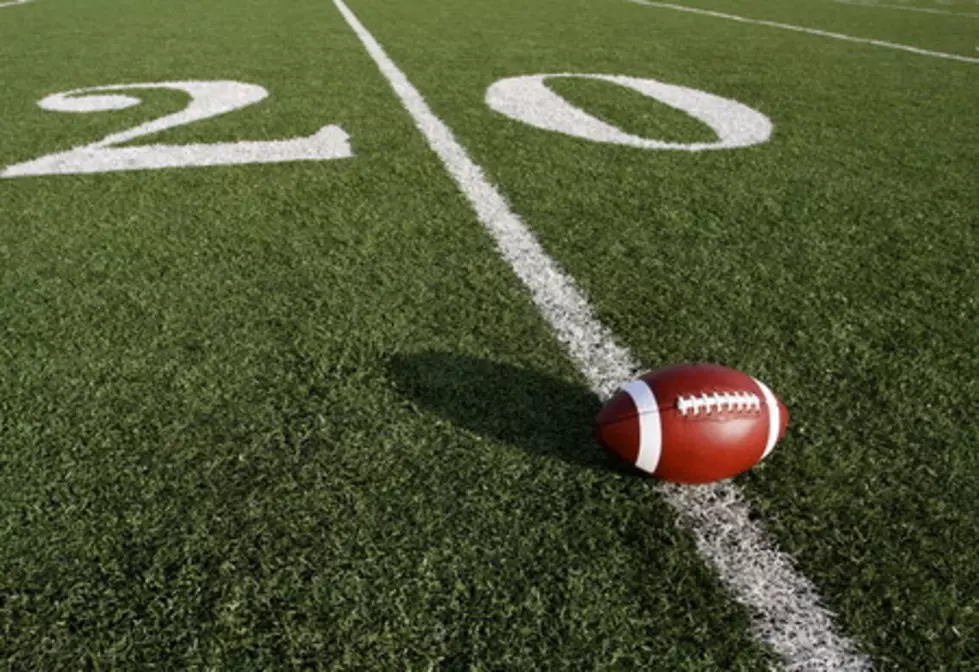 New Prague Homecoming Game To Benefit 8th Grader Diagnosed With Cancer
ThinkStock
Living in small communities here in Minnesota can be a beautiful thing, especially when hard news is shared involving local families. The Decker Family in New Prague, got the news recently that their 8th grader, Mason, had been diagnosed with Non-Hodgkins Lymphoma. That news reached the high school, and tomorrow's homecoming rather than being a Trojan pride night, has now been turned into a green out to raise awareness of Non-Hodgkins Lymphoma, and all proceeds from the Tackle Cancer night will go to assist the Decker family.
Tomorrow New Prague faces off against the Raiders of Northfield, so any Raider parents heading to the game, maybe mix in some green with that maroon and gold and help show some support to a local 8th grader and his family.
It's this kind of community rallying togetherness that makes living in small towns in greater Minnesota so beneficial and heartwarming. I found out about the green out from a post to a local happenings page by a high school student who wanted those without kids in the school system to know what the plan was for those coming to the Homecoming game this Friday.
The person who shared that message attends the high school, and it was an act of kindness.
Stage III Non-Hodgkins Lymphoma according to the American Cancer Society's website often means that either:
The lymphoma is in lymph node areas on both sides of (above and below) the diaphragm.
The lymphoma is in lymph nodes above the diaphragm, as well as in the spleen.
If you'd like to make a donation to the American Cancer Society to help further the study and fight against cancer, you can do that here. 
See the ABCs of Cancer:
MASK UP! Trending Mask Designs For Sale Benefiting a Good Cause