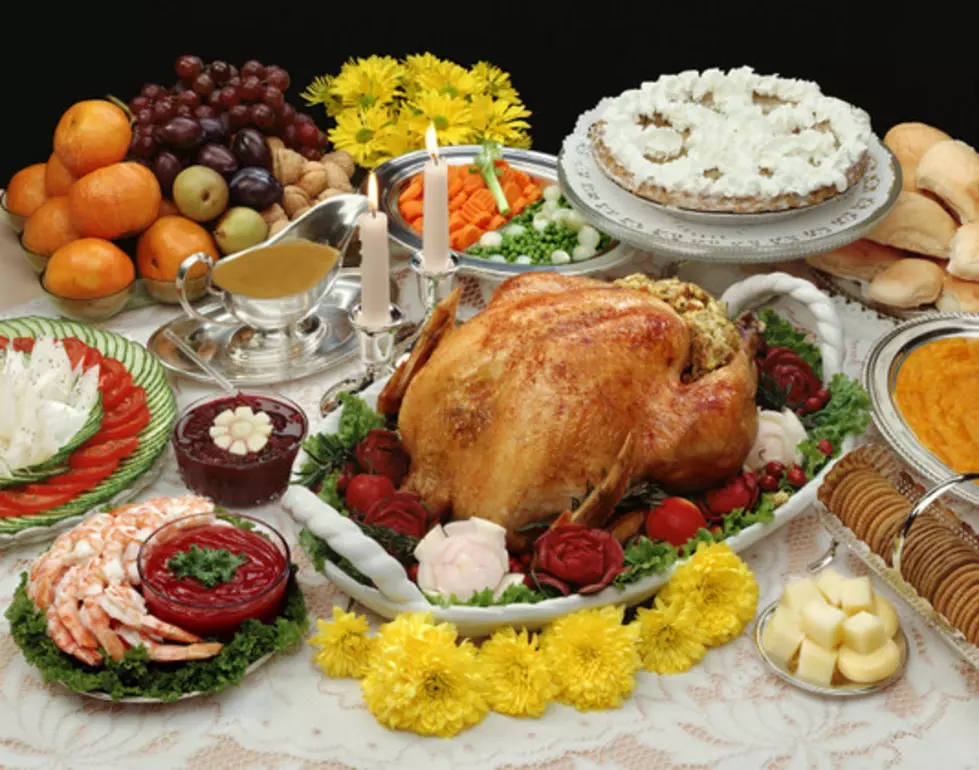 Local Girl Scout Troop Has Thanksgiving Meal Drive for Families in Need
Credit Jack Puccio
Rochester Girl Scout Troop 47865 and Caring Acts of Kindness Everywhere (C.A.K.E) teamed up this weekend to collect food donations for families in need so they can have a Thanksgiving meal this year.
The troop was outside of the Crossroads and West Circle Drive HyVee locations. While people went into those locations, the Girl Scouts gave them a list of food items needed. That way, while shopping, people could also pick up food from the list.
They ended up collecting over 20 shopping carts of supplies, according to KTTC, and they packaged 175 meal boxes.
One of the Girl Scouts, Addy Gore, had this to say about asking for help: "'I know sometimes when you feel like asking for help shows weakness, it doesn't. Because sometimes it shows bravery. Just knowing they'll get something to eat this Thanksgiving warms my heart.'"
If you missed the Girl Scouts this weekend but you would still like to help, the Crossroads and West Circle Drive HyVee locations will be accepting monetary donations at the register until November 20th.
Hang out with Carly Ross on The Mighty 920 KDHL weekdays 1-5pm!