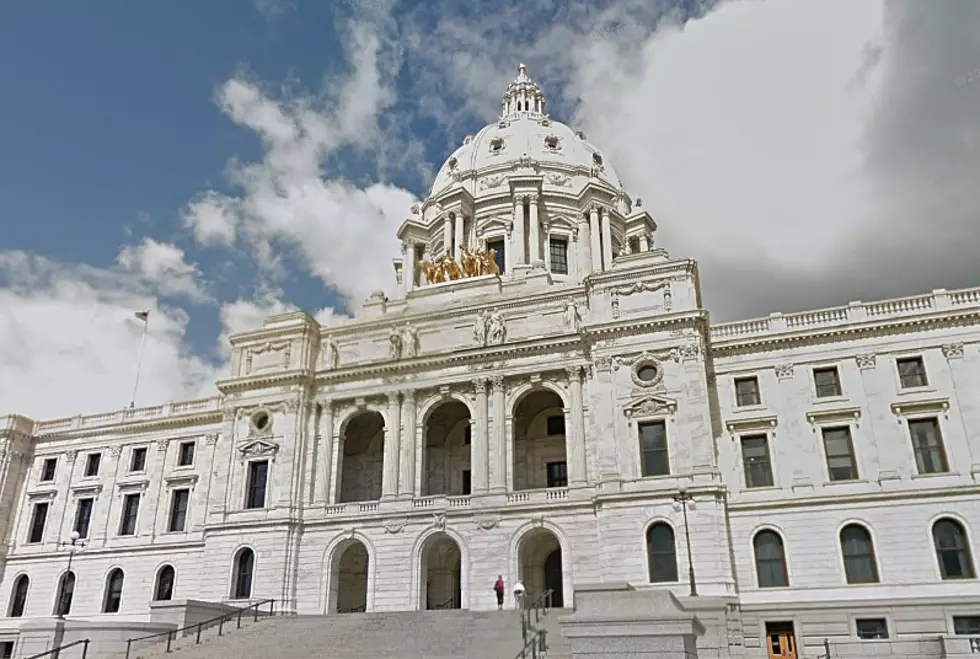 [Listen] Stu Lourey Farmers Union Pleased with State Ag Budget
Google
Early this week it was announced that The Minnesota State Senate approved the agriculture budget vote of 63-3 during the special session. The Minnesota House passed the same budget package last weekend. It is "not a done deal" until Governor Walz signs the bill. Governor Walz has said he will sign the State Ag Budget so it is almost a "done deal."
Stu Lourey Director of Government Relations for the Minnesota Farmers Union said we did not get everything we wanted but we are pleased with the Minnesota State Ag Budget. The Minnesota State Ag Budget did include a number of key priorities of the Minnesota Farmers Union. These began at county Farmers Union meetings and then were adopted at the Minnesota Farmers Union State Convention. They are like Stu's "marching orders" as he works with Minnesota Senators and House Members at the Legislature.
Some of those priorities include: funding to expand small and mid-scale meat and poultry processing plants, funding to build out biofuels infrastructure at small fuel retailers, funds for the Noxious Weed Program, funds for rural mental health, funds to strengthen Minnesota's Industrial Hemp Program, funds to support Farm to School and Early Care incentives, funding for land access and transition, and funds to establish an Emerging Farmer Office and fund transition to name a few.
attachment-STUE LOUERY MFU MN STATE AG BUDGET
Click on the link and listen to Stu Lourey with the Minnesota Farmers Union discuss the Minnesota State Ag Budget, and a couple pieces that were not in the budget like funding for the Market Bucks program.
10 Facts You Probably Didn't Know About Minnesota