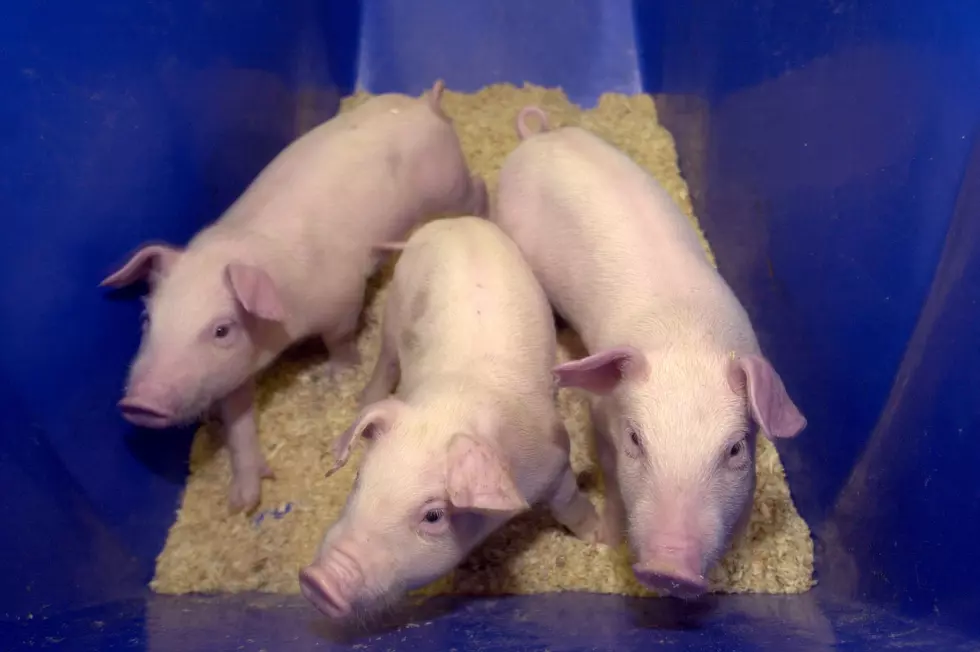 [Listen] CEO MN Pork Producers Dave Preisler Court Ruling
Getty Images
March 31, 2021 a Minnesota Judge's order struck down a pilot project begun years ago that allowed faster line speeds at many hog processing plants. Two of those plants are in Minnesota. The result of this ruling is that pork processing capacity will decrease about 2.5 percent Nation Wide. That does not seem like a lot, but we are already at about 100 percent capacity or will be this fall when hog numbers tend to increase.
The USDA began a pilot program during the Clinton Administration allowing pork processing plants to increase line speed from 1,106 up to 1,450 hogs per hour. Under USDA rules USDA Inspectors had to inspect or observe every carcass so I believe that is why there were limits on line speed. However, pork processing plants in the pilot project developed more advanced testing methods that allowed for faster line speeds.
Dave Preisler CEO of the Minnesota Pork Producers Association said pork processing plants that used the new testing procedures and increased line speed had better food safety records than plants that were using the older methods. Plus there was a better safety record for employees at the pork processing plants. Some of the plants have been using the faster line speeds for 20 years.
The USDA announced on Wednesday that they were not going to challenge the court ruling and "pork processing plants should prepare to revert to previous line speeds as of June 30, 2021." Iowa State University Agricultural Economist Dermot Hayes has calculated that small decrease in processing capacity will "result in more than $80 million in reduced income for small hog farmers.
Unfortunately Minnesota Pork Producers will be caught in the repercussions of this ruling. There are a lot of pigs produced in Minnesota harvested at processing plants with higher line speeds. Click on the link and listen to Minnesota Pork Producers Association CEO Dave Preisler describe the ruling and impact on Minnesota Pork Producers.
Top-10 Odd Minnesota Inventions