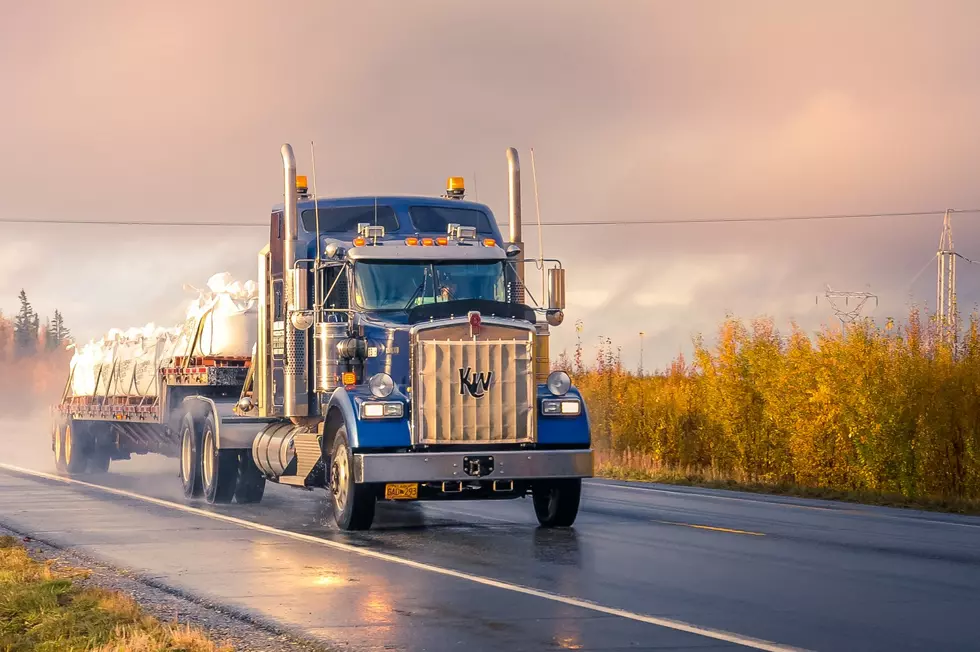 Killed Semi Driver in Rice County Identified
Photo by Zetong Li on Unsplash
The Rice County Sheriff's Department updated information today concerning a fatal semi truck accident near Faribault Friday morning.
The driver declared deceased at the scene was identified as Michael Barta, 65, of Faribault.
Deputies received a report about 8:40 a.m. of a semi crash on the 14000 block of Groveland Township in Erin Township.
No furthur details have been provided.
The crash remains under investigation.  The Minnesota Pollution Control Agency coordinated the manure cleanup.
South Dakota Fall Foliage Destinations
Ask several people in
South Dakota
what their favorite season is and fall will usually be the most popular response. The chill in the air, the carnival of colors, the brilliant crimsons and oranges splashing the canvas of the Rushmore State make for a perfect getaway with the camera.
Where can we best see the landscapes alive with color in
South Dakota
?
Gallery Credit: Danny V