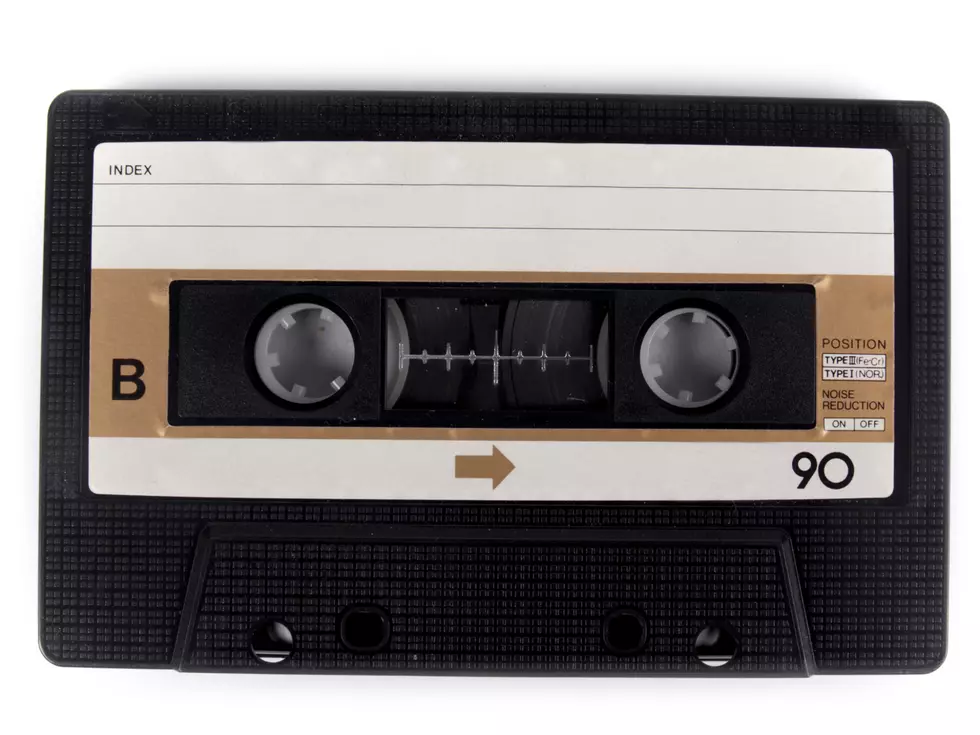 KDHL Valentine's Mix Tape Side A
WTolenaars
Valentine's Day is nearly here, and whether you are spending it with the love of your life, or are blissfully single, everyone can agree that love, both had and lost, can inspire some pretty amazing songs. So, in honor of February 14, I teamed up with Cupid to create a "mix-tape" of songs for the season.
Mix tapes might be a thing of the past, but I think that the idea remains, whether it be on a burned CD, or a customized playlist. They've even gotten a some love from Guardians of the Galaxy's Peter Quill! And much as there are two sides to Valentine's Day, single and taken, there are two sides to a proper mix tape. I hope you enjoy these, and should you need a last-minute gift idea, impress the guy or gal in your life with a nostalgic gift by crafting an actual mix tape or CD! Side A is for the happily in love.
1

Keith Whitley: "When You Say Nothing At All"

2

Randy Travis: "Forever and Ever Amen"

3

John Michael Montgomery: "I Love The Way You Love Me"

4

Mark Wills: "Back at One"

5

Clint Black: "Something That We Do"

6

LeAnn Rimes: "I Need You"

8

Alan Jackson: "Remember When"

9

Tim McGraw and Faith Hill: "It's Your Love"

10

George Strait: "Carrying Your Love With Me"

11

Shania Twain: "Forever And For Always"

12

Neal McCoy: "No Doubt About It"

13

Dierks Bentley: "I Wanna Make You Close Your Eyes"