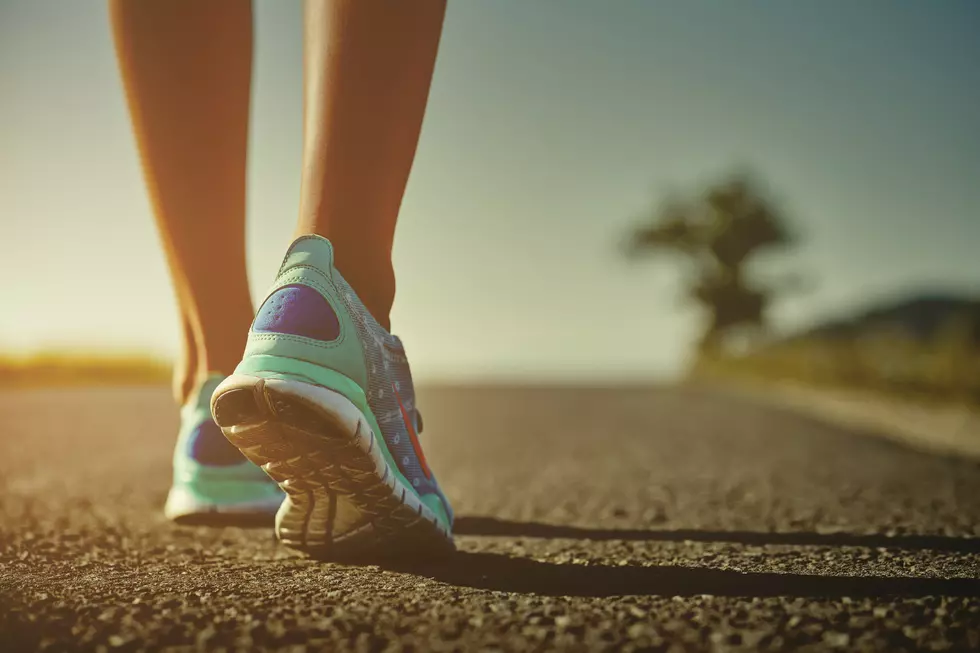 Iowa Man Ran a Marathon in His Apartment for Charity
Credit: Thinkstock
A man in Des Moines, IA, Mark Neyens, ran an entire marathon in his apartment to raise money for charity. First of all, I would get so bored running a marathon in my apartment! You'd be passing the same stuff over and over and over again. But second of all, props to Mark for doing this, that's incredible! The charity all of the money is going to is the Des Moines Disaster Recovery Fund.
WCCO shared a video about Mark's marathon on their Facebook page. They said in the video that the number of times he would have to run up and down his hallway to complete the marathon is about 1,800 times! Mark decided to accomplish this feat after seeing a story about an England man who ran a marathon in his garden.
Enter your number to get our free mobile app
Hang out with Carly Ross on Kat Kountry 105 weekdays 6 - 10 AM,
The Mighty 920 KDHL weekdays 9 AM - Noon,
and 106.9 KROC weekdays 9 AM - Noon!
READ MORE: Inspiring Minnesota Stories From the Coronavirus Pandemic