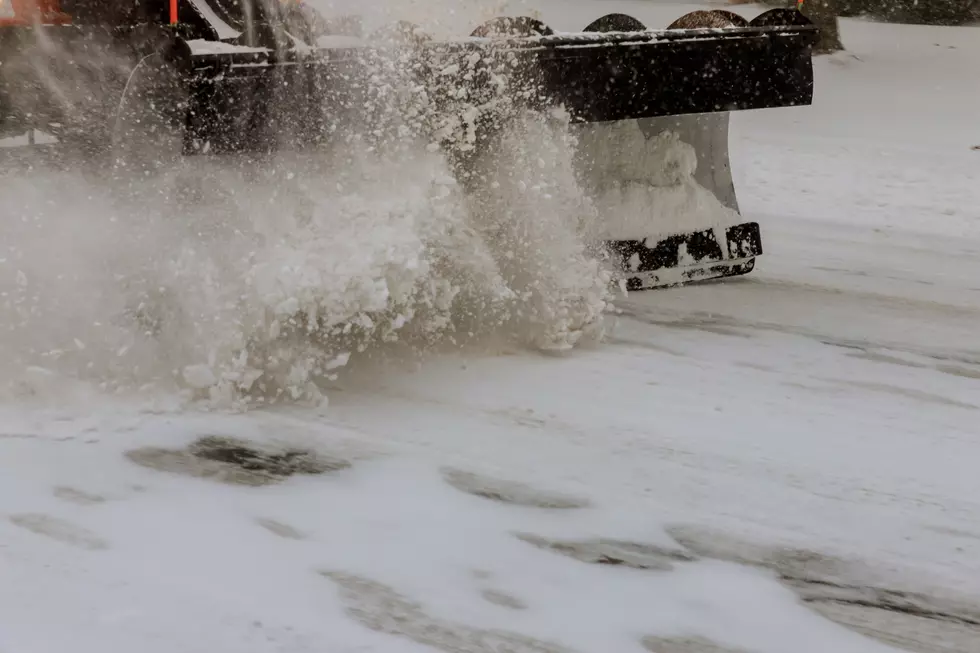 How Much Snow Did Southern Minnesota Get Yesterday, February 9th?
Getty Images/iStockphoto
Southern Minnesota got dumped on yesterday with so much snow! How much snow did we get in different parts of our neck of the woods though? The National Weather Service has all the information we need.
Here are the snow totals for different areas of Southern Minnesota from yesterday (February 9th) according to NOAA:
Albert Lea - 6 inches
Cannon Falls - 9 inches
Dennison - 10.5 inches
Faribault - 7.6 inches
Lake Crystal - 15.5 inches
Lakeville - 7 inches
Lonsdale - 8.3 inches
Mankato - 11.5 inches in the East South East, 8.5 inches in the East North East, 10.8 inches in North Mankato
Nerstrand - 7.8 inches
New Ulm - 11 inches
New Prague - 9 inches
Northfield - 7.9 inches
Owatonna - 10.3 inches
Waseca - 10 inches
Zumbrota - 7 inches
All winter long (all year long, actually!) you can stay up to date on the weather with our free app!
Enter your number to get our free mobile app
Hang out with Carly Ross on The Mighty 920 KDHL weekdays 1-5pm,
Power 96 weekdays 3-7pm,
and 106.9 KROC weekdays 9am-noon!