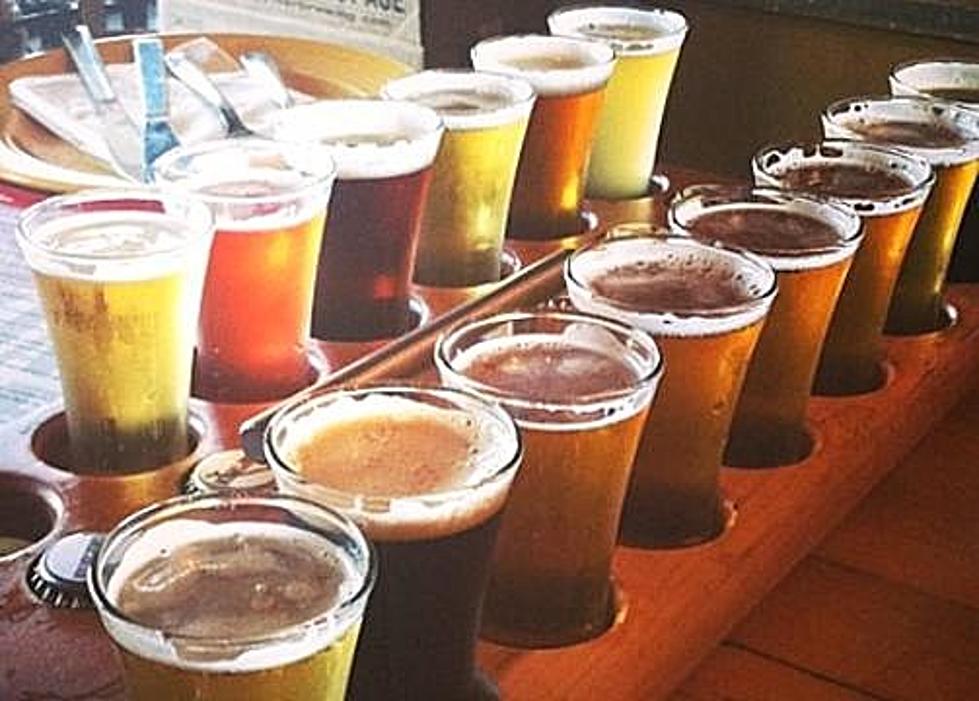 Have You Tried These Top Six Award-Winning Minnesota Brews?
Getty Images
The nation's top beer festival, The Great American Beer Festival, was held in Denver last month, and out of thousands of entries, six Minnesota craft breweries walked away with some high honors. Not an easy feat at this all-inclusive festival.
Bronze Medal Winners:
Silver Medal Winner:
Gold Medal Winner:
Lauren Bennett McGinty, executive director of the Minnesota Craft Brewers Guild, said:
"We couldn't be more excited to see Minnesota's craft brewers continue to succeed and excel on a national stage."
To see the extensive list of categories and winners, click here. 
It seems like I have some catching up to do. Shockingly, I've only ever tried Farm Girl, but to be fair, I'm not a huge dark beer fan. However, considering the excellence of these beers, it sounds like I should branch out.
So, what beer will you be cracking tonight in honor of National American Beer Day? If you're feeling extra adventurous, check out this Southeast Minnesota brewery road trip!
LOOK: Best Beers From Every State
To find the best beer in each state and Washington D.C., Stacker
analyzed January 2020 data from BeerAdvocate
, a website that gathers user scores for beer in real-time. BeerAdvocate makes its determinations by compiling consumer ratings for all 50 states and Washington D.C. and applying a weighted rank to each. The weighted rank pulls the beer toward the list's average based on the number of ratings it has and aims to allow lesser-known beers to increase in rank. Only beers with at least 10 rankings to be considered; we took it a step further to only include beers with at least 100 user rankings in our gallery. Keep reading to find out what the best beer is in each of the 50 states and Washington D.C.