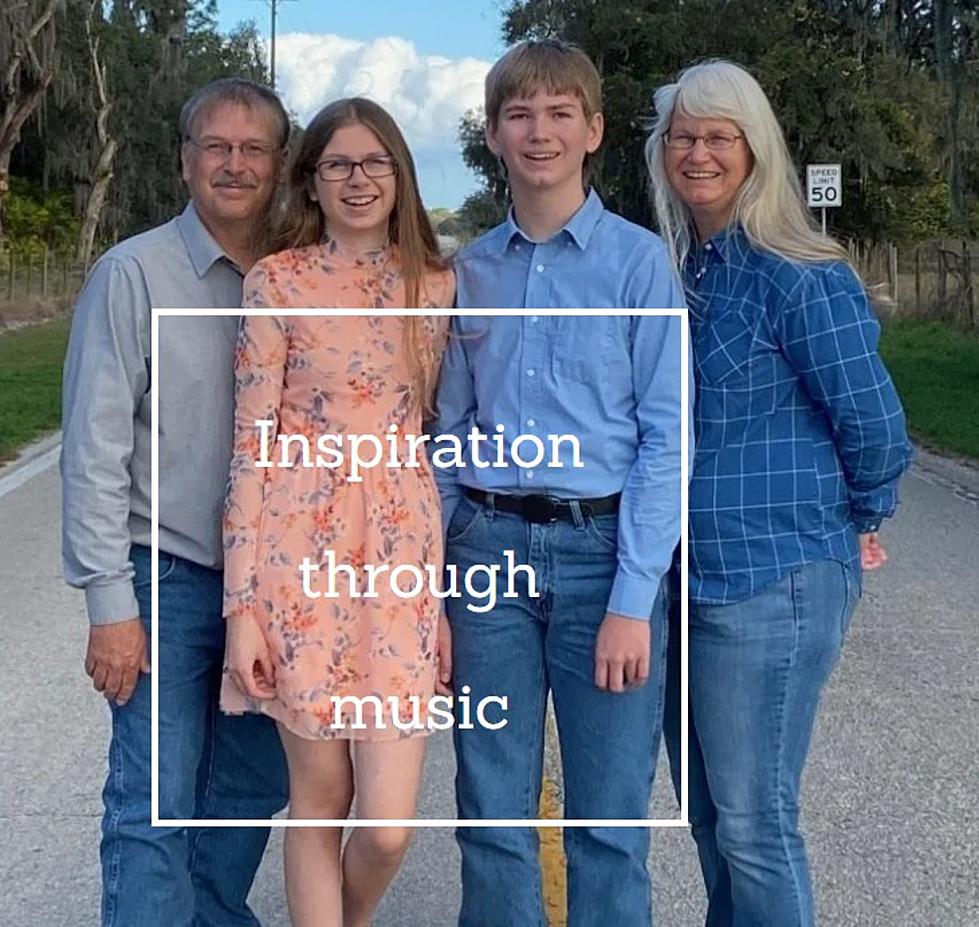 Gol Lutheran Hosting Christian Band Sunday
Stones Cry Screenshot of their website page. Screenshop by Gordy Kosfeld
Stones Cry is a Christian band comprised of family members.  They will be at Gol Lutheran Church in Kenyon, MN on Sunday, August 6th at 2:30 p.m.
There is no set price for the concert but a free-will offereing will be received.
Free root beer floats will be served during the event.
Gol Lutheran is located at 1500 MN Highway 60.  Just as you are coming into the community from the west it will be on the south side of the road.
The beautiful church celebrated it's sesquicentennial in 2014.  It's hard to believe that is already nine years ago, because I did attend their special service that year.  I also attended other services and felt veery welcomed by their members,
Stones Cry  is a family worship team consisting of Joel, June, Joy and Josiah. They travel across the nation sharing inspirational and contemporary Christian music in a wide variety of venues and settings including churches, schools and RV parks.
The ministry started as Sound Of The Trumpet in 1999 when Joel Finnesgard, a farm boy from North Dakota, felt the call to leave his Southern California job in construction for fulltime ministry. His wife June joined him fulltime two years later. Ever since Joy (2006) and Josiah (2008) were born they gradually took part in the music side of things until 2017 when they truly became a full band and they changed the name to Stones Cry taken from Luke 19:40.
"I tell you,"
 he (Jesus) replied, 
"if they keep quiet, the stones will cry out."
Speaking to not only his disciples but the throngs of people following him into Jerusalem before his crucifixcion.
Don't forget to book your appointment for the American Red Cross Bloodmobile coming to Kenyon on Monday, August 7, 2023.  Hours are 1:00 p.m. to 7:00 p.m. at the VFW downtown.
100 Year Old Denver Church Turned Into a Condo is Pretty Amazing
Take a look inside this church turned condo in downtown Denver. This church was built in 1906 and has been converted into four different condos. This Denver Condo is selling for $2.75 million